The PCW and NCWP support The SM Store's Donate a Book Program to reach more girls and boys in rural areas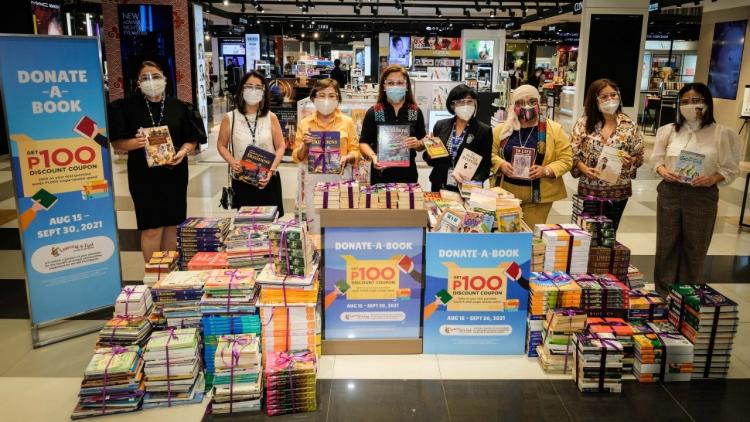 Officials from The SM Store, SM Foundation, and the PCW Board of Commissioners during the Donate A Book turnover ceremony in The SM Store Mall of Asia
More than 60,000 books were donated by the Philippine Commission on Women (PCW) and the National Council of Women of the Philippines (NCWP) to the Donate A Book Program of The SM Store.
According to PCW Chairperson Sandra Montano, the Philippine Commission on Women is happy to partner with The SM Store in promoting the love of reading to children across the country. "Transformation begins with reading. Reading is essential to empower young girls and boys and open their minds to the world of knowledge and personal empowerment," said Chairwoman Montano.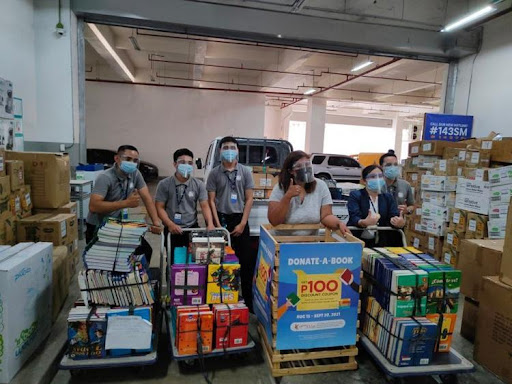 The SM Store Mindpro turned over Spanish books to the Chavacano speaking Zamboangueños that will benefit 14 communities in the area, including the Yakan and Badjau indigenous people's group.
NCWP, the lead NGO partner of the PCW, started its book drive in 2016 in partnership with international NGOs. NCWP collects new and used books from American schools' libraries and distributes them to public schools throughout the Philippines. "Through SM's network of stores and active community involvement, this will enable us to fast track the distribution and reach many communities," said Tess Gonzales, of NCWP and former PCW Commissioner.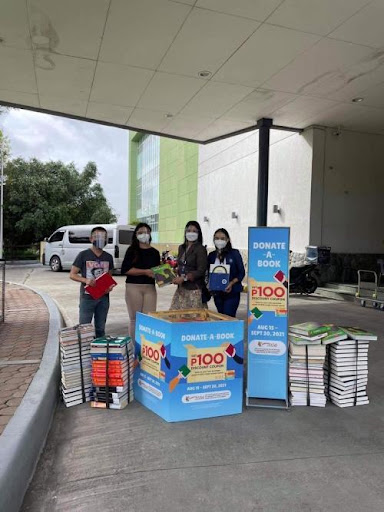 ​Officers of The SM Store Baguio turnovers the book to Itogon Elementary School library in Bengu
The SM Store through its employee volunteers has started distributing the books benefitting communities in Zamboanga, Basilan, Cebu, Davao, Benguet, Olongapo, Tarlac and Cavite to name a few.
The SM Store's Donate A Book Program collected 140,00 books and learning materials this year, bringing its total collection to 700,000 since it started in 2015. In addition to PCW and NCWP, The SM Store partnered with the Coordinating Council of Private Educational Associations of the Philippines; Philippine Association of Private Schools, Colleges and Universities; Catholic Educational Association of the Philippines and Learning Is Fun.