SM scholar alumni bring hope to deserving youths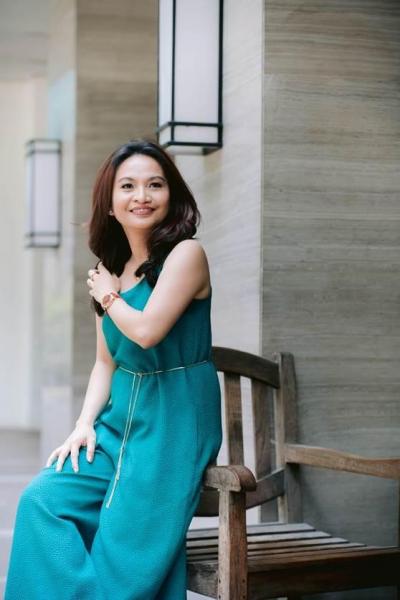 SM scholar alumna Lilibeth Ejercito Jose.
More than anyone else, SM scholar alumni know how important education is in uplifting one's economic status. Knowing the struggles of a student who lacks resources for education, SM scholar-graduates established the SM Scholar Alumni Fund in order to pass on the kindness shown to them by SM by supporting deserving youths.
One of the scholar alumni who support this social good initiative of SM Foundation (SMFI) is Lilibeth Ejercito Jose, a BS Computer Engineering graduate from the University of San Jose-Recoletos in Cebu City. She is now based in Berlin, Germany working on software implementation specific to finance and accounting.
"I know how it feels to be someone needing help to get where you want to be in life in a modest way, especially if you are a Filipino and a woman," Lilibeth said.
SM scholar alumni like Lilibeth understand where these economically challenged students are coming from. They know that an extra boost and assistance will help them go places and eventually make their own names in their chosen paths.
Gratitude beyond words
Lilibeth, in one of the kumustahan sessions with SMFI officers, shared how grateful she is for the opportunity given to her by SM Foundation and the Sy family. According to her, the scholarship has opened a lot of opportunities for her. Her success in her chosen career as Software implementation specialist empowered her financially, enabling her to help her family especially during trying times.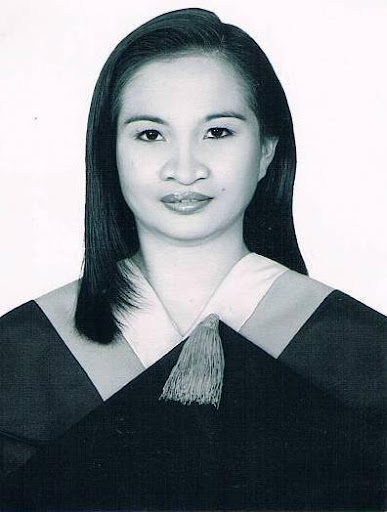 SM scholar alumna Lilibeth Ejercito Jose.
In 2020, her father was hospitalized due to liver cirrhosis. According to Lilibeth, she was lucky to finish her studies which enabled her to land a decent job. This allowed her to shoulder the hospitalization of her father.
Lilibeth's father worked in a coal mine and was also into farming. Although their family income was not enough to support all their needs, her parents wanted all of them to finish school. She also credits her mother for encouraging her to study harder so she could get a scholarship in a good university for college.
Lilibeth further shared that besides being given the opportunity to choose what degree to take and where to enroll, SM Foundation imparted to the scholars the discipline on managing their resources, the importance of spirituality, and that it doesn't require an arm and a leg to be generous.
Reminiscing her time as a scholar, she recalled that in their monthly meetings, which always lands on a Sunday, the scholars are assigned as mass readers. There were times when Lillibeth did a first or second reading: "This experience taught me how to stand in front of crowds attending the mass at SM Cebu."
According to her, the scholars always conduct charitable activities every year wherein they share their time with the less fortunate. They also volunteered during the clean-up drive in one of the major dumpsites in Cebu.
"I am happy and proud to be an SM scholar alumna! I am happy that now, I am able to help SM Foundation spread social good by sending more students to college," said Lilibeth.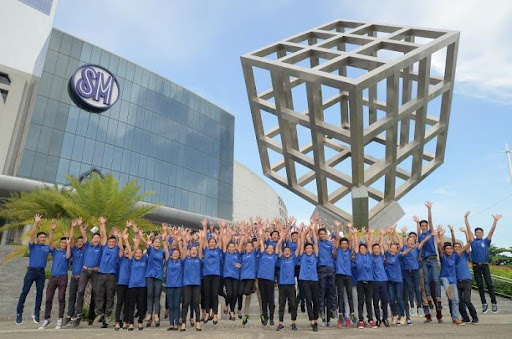 SM scholars in Cebu (File photo)
"SMFI taught me to be generous even in my own special way—that we don't have to do something life changing to make a difference. Our deeds can be as simple as making someone feel special, reaching out to a lonely person, helping a troubled kid find the right path, or even comforting a friend. Through our good deeds, we will be able to spread social good like SM Foundation. Let's change the world one good deed at a time. What do we have to lose? Being generous doesn't cost a penny," she concluded.
SM Foundation, through its Scholarship program, provides deserving and qualified students with access to college education and technical-vocational studies since 1993. To date, SMFI has produced more than 7,600 college and tech-voc scholar-graduates nationwide.