SM Foundation, The Body Shop promote self-care among frontliners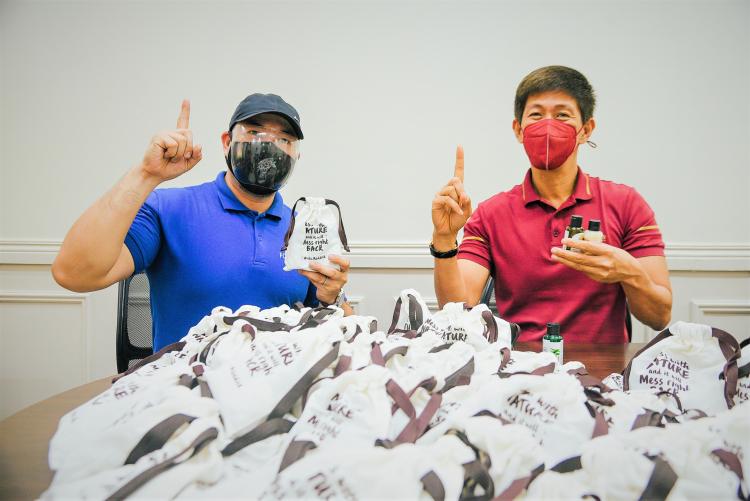 Manila City Health Department
To show their appreciation to our courageous frontliners, SM Foundation (SMFI) and The Body Shop recently distributed several hygiene kits to frontliners in Metro Manila. Each hygiene kit contains a facial wash, shower cream, and shampoo.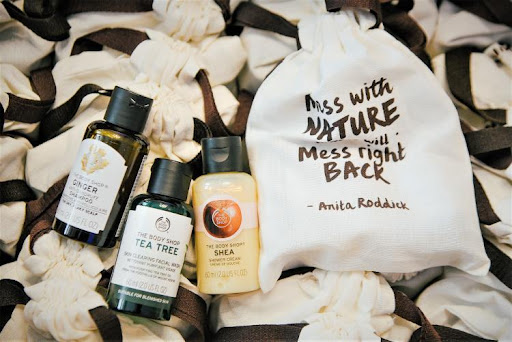 The Body Shop hygiene kit
When asked what fuels their goal of extending help to our frontliners, The Body Shop Marketing Head Emily Koa said, "The Body Shop has been campaigning strongly on self-love, and part of having self-love is prioritizing self-care. We believe that by donating Self Care hygiene kits to those who have been selflessly caring for others, we are able to show how much we appreciate and care for them because they too deserve a lot of pampering and care. Our frontliners have been protecting us non-stop since the pandemic started."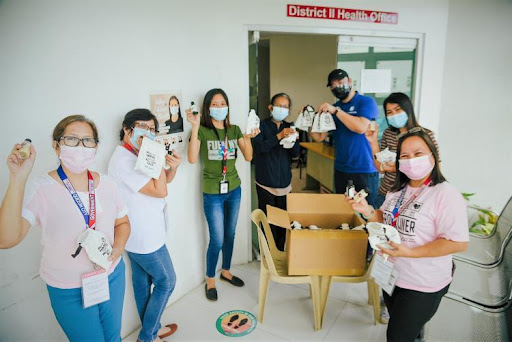 Quezon City Health Department
Koa acknowledges that SM Foundation has always been at the forefront when it comes to COVID-19 response and added, "What better way to send out these Self Care kits but through our SM Family."
"The Body Shop has always believed that business should be a force for good. And we have made it as our goal to help communities by helping them thrive. This, I believe, has been the same mission that SM Foundation has been embarking with its main principle of people helping people. And it has been a great collaboration knowing that both brands have the same goals and principles in which we live by," Koa further said.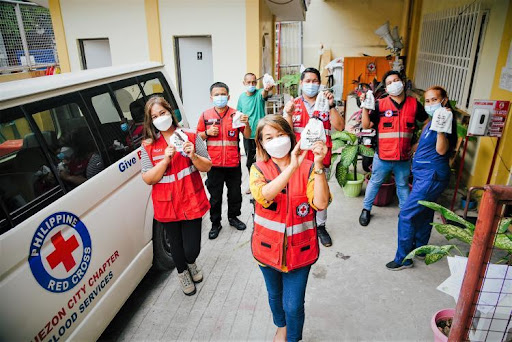 Included in the list of recipients are frontliners at the Manila City Health Department, Quezon City Health Department, Philippine Red Cross-QC Chapter, and Armed Forces of the Philippines (AFP) Health Service Command, among others.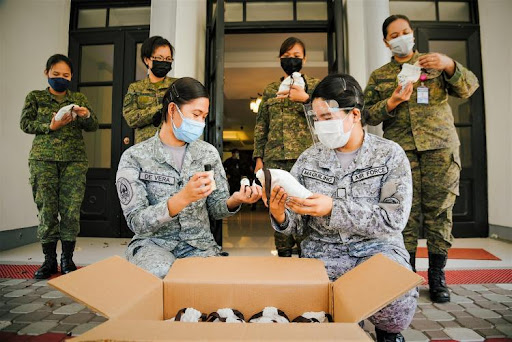 Armed Forces of the Philippines (AFP) Health Service Command
Aside from this collaboration, SM Foundation also extended help for COVID-19 response by donating essential medical supplies, equipment, rt-PCR testing, and assistance to other national efforts in the fight against COVID-19.