SM Foundation, Brownies Unlimited partner in reaching COVID-19 frontliners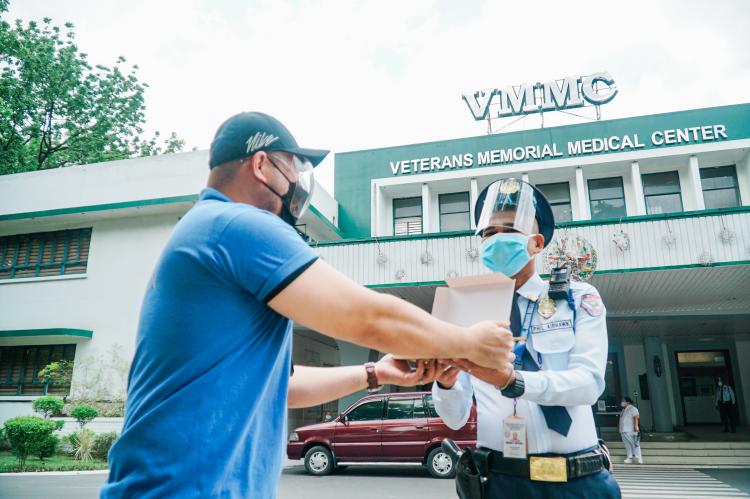 Veterans Memorial Medical Center
SM Foundation (SMFI) and Brownies Unlimited highlighted the importance of establishing and sustaining a social good collaboration in order to reach more COVID-19 frontliners during this difficult time.
Through this partnership, a total of 210 boxes, and still counting, of assorted brownies have been delivered to various hospital since April 2021.
Brownies Unlimited Assistant HR Manager Lyn Arciaga said, "Our products are baked fresh every day and we believe that our frontliners deserve quality, delightful desserts. We aim to share our love and appreciation for our frontliners through this social good partnership."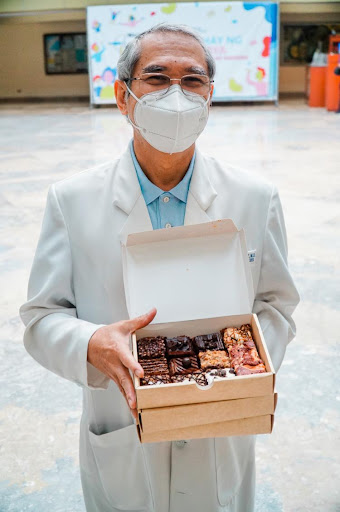 National Kidney and Transplant Institute
On the partnership with SMFI, Arciaga further shared, "With Brownies Unlimited's tight work force, the best way to connect with our frontliners is through SMFI.  They are well equipped and knowledgeable in reaching wider base for the distribution of Brownies Unlimited assorted brownies boxes."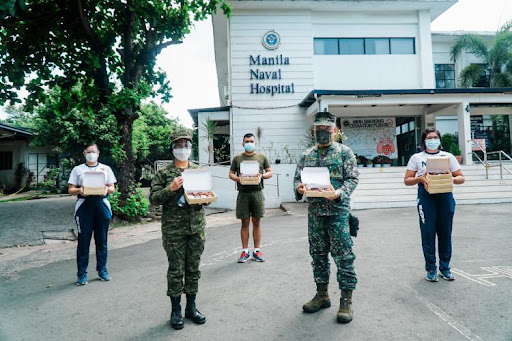 Manila Naval Hospital
Included in the list of recent recipients are the frontliners at National Kidney and Transplant Institute (NKTI), Veterans Memorial Medical Center, Manila Naval Hospital, and Nodado General Hospital, among others.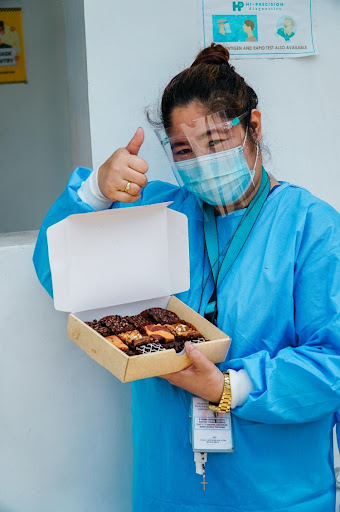 Nodado General Hospital
Aside from this collaboration, SM Foundation also extended help for COVID-19 response by donating essential medical supplies, equipment, rt-PCR testing, and assistance to other national efforts in the fight against COVID-19.