From North to South: Watsons, SM Foundation continue to provide free medical care to Filipinos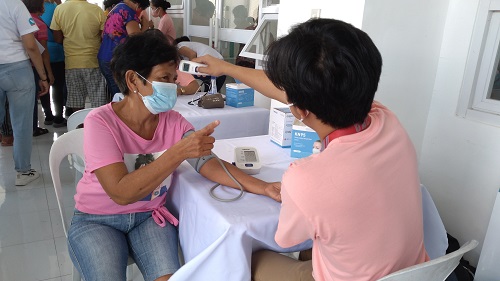 Medical missions have evolved through time. Alongside improving access to healthcare services for underserved communities, it became an avenue for spreading awareness about preventive healthcare and promoting healthy lifestyles. 
Watsons and SM Foundation have long strived to encourage health literacy and bring free quality healthcare closer to Filipinos throughout the country. With this, the two joined hands for a medical mission at the PAGCOR Evacuation Center in Naga City from April 26-27, 2023. 
This event follows the first medical mission of the Watsons and SM Foundation held in Laoag City early this year.
During the two-day event, the social good collaboration brought medical care to over 1,200 patients. They extended over 4,000 services to the beneficiaries, including medical consultations, sugar tests, cholesterol tests, uric acid tests, bone scanning, hair analysis, skin analysis, and free medicines.
The SM Foundation Mobile Clinic also provided X-rays and ECG tests to the residents of Naga. Meanwhile, an audiometry examination was added to the diagnostic tests on the second day of the medical mission.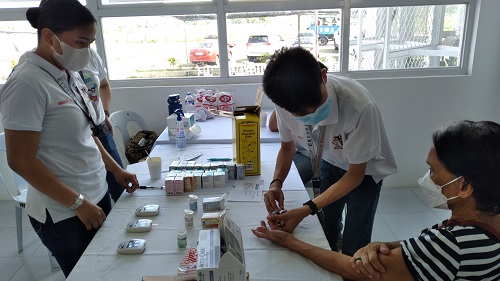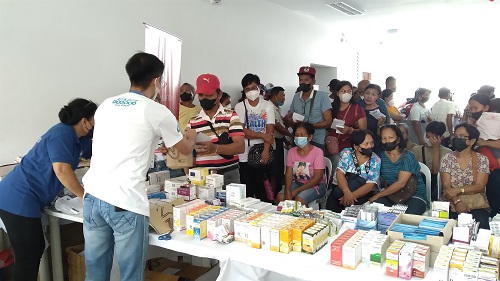 Joining Watsons and SM Foundation in mounting the initiative are the DMIRIE Foundation, University of Nueva Caceres-College of Nursing, Dermplus Trading Incorporated, Bewell Corporation, Association of Bicol Business Students-Ateneo de Naga University (ABBS ADNU), local government unit of Naga City, and the Metro Naga Development Council.