First angel born at SM Foundation's newly-renovated air base hospital in Zamboanga
Enlisted Air Force personnel Airwoman 2nd Class Gia Aizelle Macaso and husband Airman 2nd Class Jovie Clarke Macaso had the luck of being the first couple to deliver their first-born angel, Maria Alexandra, at the newly-renovated Edwin Andrews Air Base Hospital (EAABH) in Zamboanga City, which was recently renovated by SM Foundation.
Gia delivered their bouncing baby girl via normal delivery at 12:35 PM on October 11, the day SM Foundation officially turned over the upgraded EAABH to the Philippine Air Force (PAF). "I was overwhelmed and happy to know that my baby and I were the first one to use the facility of this newly-renovated hospital," she said.
"There's a huge difference at the EAABH in terms of comfort and amenities. I had my medical assessment in EAABH when I was applying in the PAF four years ago, and I can say that now, there are a lot of improvement and initiatives done by SM Foundation," Gia noticed.
In behalf of her family, Gia expressed her gratitude to SM Foundation, especially to the late SM patriarch, Tatang Henry Sy Sr: "SM Foundation has helped many Filipinos, including us in the Philippine Air Force. Tatang strived to serve the public and as a public servant, we now enjoy quality medical service which enables us to serve the nation better," she said.
"This kind gesture you had given to us would be part of our life, especially to my baby girl and I. She may not know you, but when she grows up, I would instill in her the values and principles you had imparted when you were still alive," Gia concluded.
EAABH
The 29-bed EAABH caters to the health needs of more than 3,800 uniformed personnel, their dependents, and authorized civilians within its area of responsibility (Zamboanga, Basilan, and Tawi-tawi.). Located in Sta. Maria, Zamboanga City, the air base hospital is the 34th military health facility and 157th wellness center improved by the foundation.
Through the initiative of SM Foundation, a new reception area, lounge with sofas, a mobile play cabinet for children and a breastfeeding room was installed in the newly-renovated hospital. The foundation also improved the pharmacy, Operating and delivery room complex, ER, laboratory, rehab section, X-ray room, out-patient department, military ward, dependents' ward, and isolation room.
The improvement addressed the concerns/findings of DOH to comply with its standards. With SM Foundation's intervention, the hospital is now equipped and ready to be upgraded and accredited as a level-1 hospital.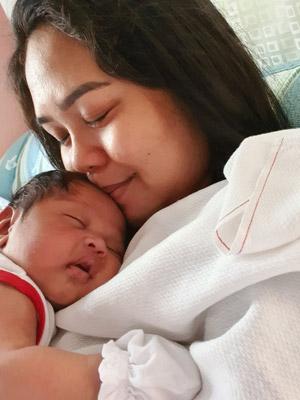 (Airwoman 2nd Class Gia Aizelle Macaso and baby Maria Alexandra – first baby born in the SM's newly-upgraded Edwin Andrews Air Base Hospital (EAABH) in Zamboanga City.)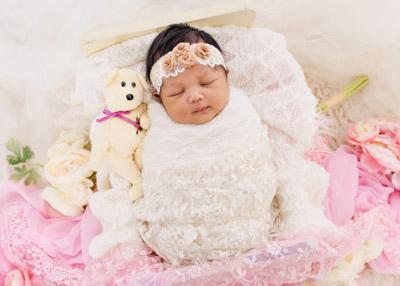 (Baby Maria Alexandra – first baby born in the SM's newly-upgraded Edwin Andrews Air Base Hospital (EAABH) in Zamboanga City.)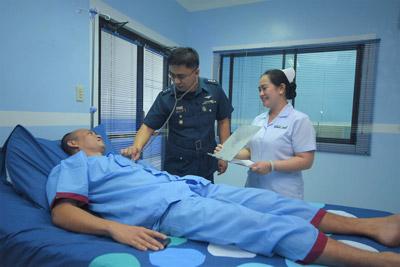 (Newly-refurbished ward at Edwin Andrews Air Base Hospital in Zamboanga City.)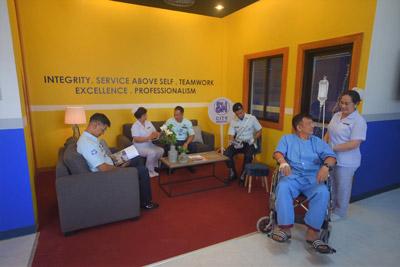 (Improved patients' lounge at Edwin Andrews Air Base Hospital in Zamboanga City.)