Collaborative action brings essential medical services to underserved
Over two decades since its first medical mission, SM Foundation continues to strengthen its mission of bringing a renewed sense of well-being to low-income Filipino communities through meaningful collaborations.
Fortifying this, SM group's social good arm recently partnered with various organizations in its two-day medical mission, serving over 1,400 beneficiaries in Sorsogon and Legazpi in the Bicol region.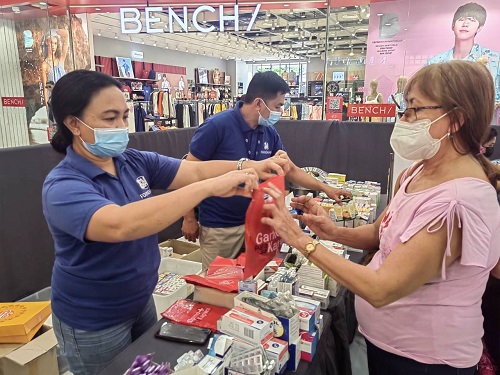 SM Foundation's Dr. Bless Bertos and Dalfhen Samson hand free medicines and vitamins to beneficiaries in Sorsogon.
Joining SM Foundation in spreading social good are the regional medical teams of the Bureau of Jail Management and Penology in Legazpi, Philippine National Police Office 5, and Philippine Navy's Naval Special Operations Unit 3 and Naval Forces Southern Luzon, Philippine Air Force's Tactical Operation Group 5, and Philippine Army's 22nd Infantry Battalion.
Actively collaborating with local communities to maximize the reach and effectiveness of the medical missions, local government units, as well as local health offices of Sorsogon and Legazpi also extended a helping hand during the medical mission.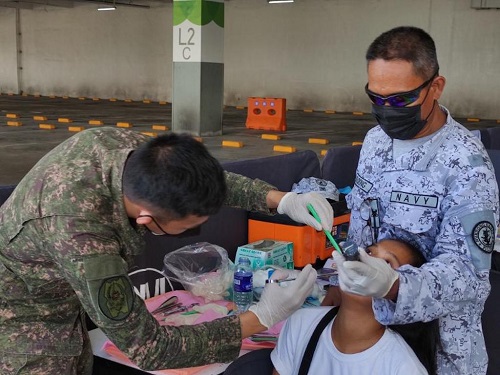 Volunteers from the Armed Forces of the Philippines and the Philippine Navy provide free dental services to beneficiaries in Legazpi.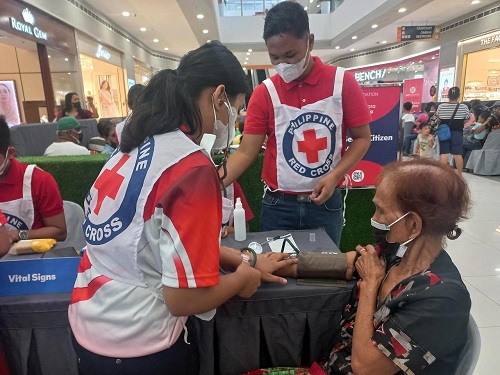 The Philippine Red Cross - Sorsogon Chapter volunteers take vital signs and assist beneficiaries at the medical mission.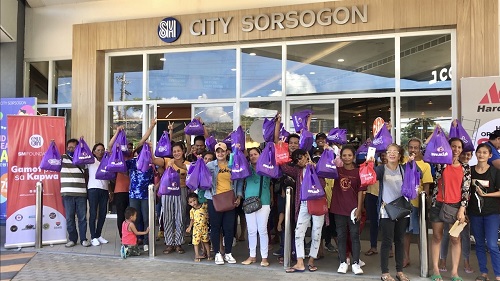 Beneficiaries from Sorsogon receive free medicines, vitamins, and supplements from SM Foundation and DMIRIE Foundation.
Alongside provincial partners, the Philippine Red Cross and DMIRIE Foundation, Inc., the CSR Arm of MX3 Natural Supplements, continuously work alongside SMFI to extend preventive medical care to individuals who have limited access to healthcare services.