1000 fire-hit families in Davao City receive SM Foundation's Kalinga Packs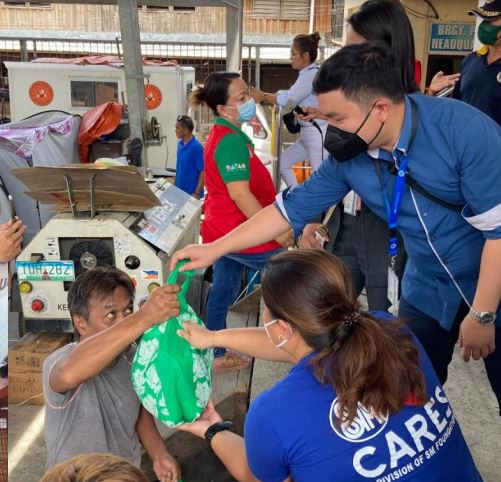 Providing assistance to the community it serves, SM group recently extended its helping hand to fire-gutted communities in Piapi, Davao City. 
Through SM Foundation's Operation Tulong Express (OPTE), about 600 beneficiaries in Barangay 21–C received Kalinga packs. Over 300 fire victims from nearby Barangay 22-C also received the said assistance.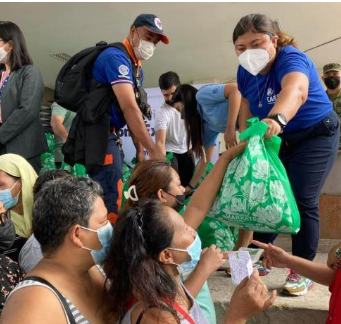 SM Foundation Inc (SMFI), together with SM Supermalls and SM Markets, is committed to providing immediate relief to those affected by calamities through its Operation Tulong Express (OPTE). Since 2014, the program has distributed over 700,000 Kalinga Packs (relief packs) nationwide.
To learn more about SMFI's OPTE program and more social good programs, visit www.sm-foundation.org or follow its social media accounts (Facebook, Twitter, Instagram, and YouTube): @SMFoundationInc.