SM Foundation, UNIQLO Upgrade Seven Community Health Facilities
CLICK HERE TO DOWNLOAD PDF VERSION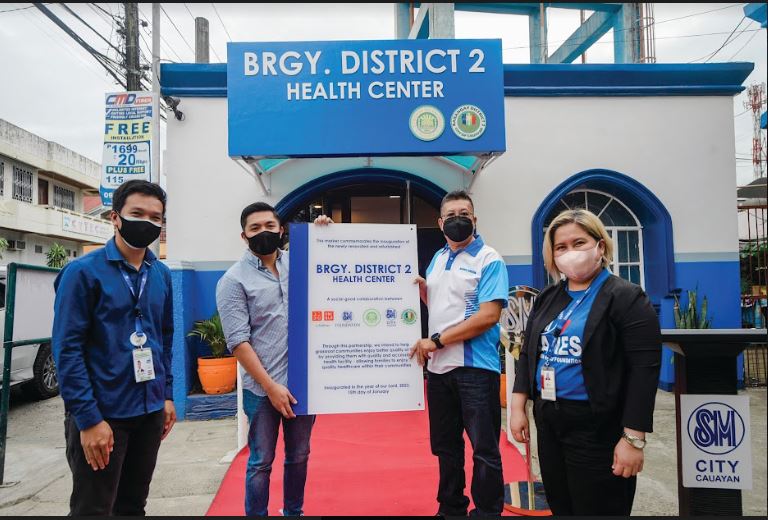 As the country faces the dire effects of the pandemic, the importance of access to quality healthcare become more apparent. Community based health care facilities became an important resource in managing not only the pandemic, but also provide primary care to illnesses. However, in countries with decentralized health systems like the Philippines, the quality and effectiveness of Barangay Health Facilities may differ across regions due to scarcity in resource, especially in low-income communities.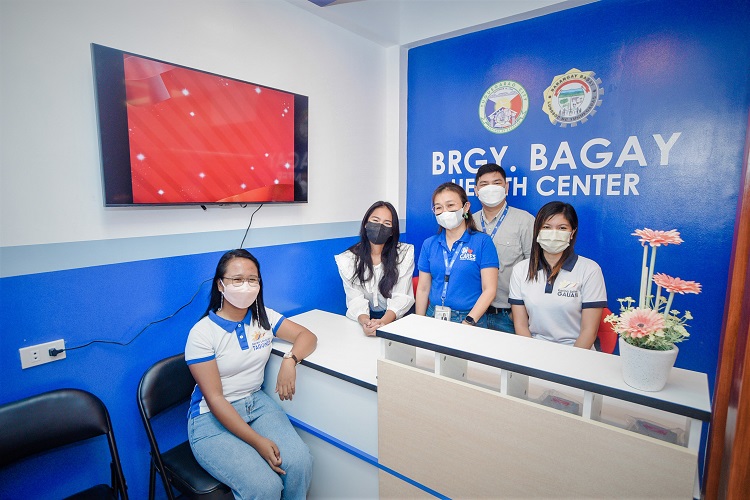 UNIQLO believes in turning the power of clothing into a force of good in every step of development. From design and production, made with people of diverse backgrounds, working with energy and enthusiasm. This philosophy enables UNIQLO to extend the same spirit to customers and all stakeholders by working with them to aspire for a better society where we all thrive.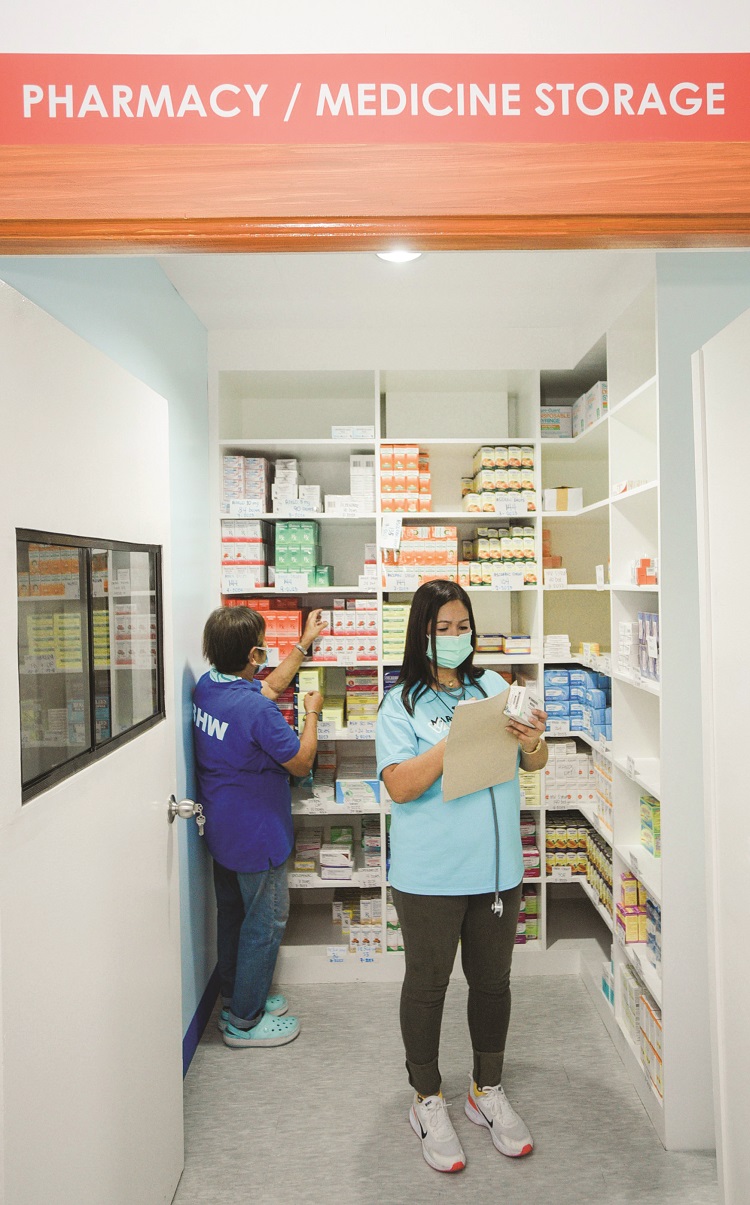 #SocialGood Partnership
UNIQLO and SMFI have renovated and turned over five health and wellness centers namely Montalban Infirmary Hospital in Rodriguez, Rizal; Barangka City Health Center in Marikina City; Brgy. Ugac Sur Health Center and Brgy. Bagay Health Center in Tuguegarao; District 2 Health Center in Cauayan, Isabela; Brgy. San Roque Health Station in Camarines Sur; and Brgy. Bolo Health Center in Legazpi City.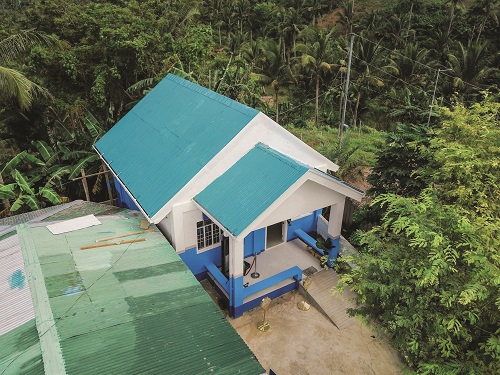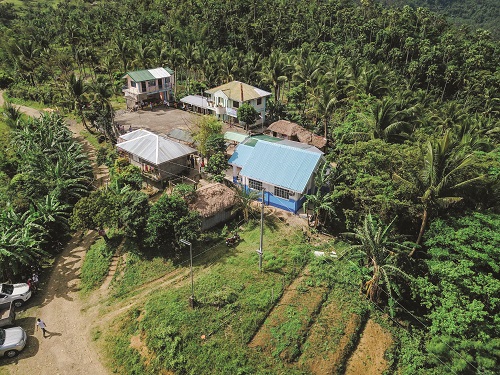 Included in the improvements are patients' waiting lounge, reception area, outpatient department, male and female wards, pharmacy, emergency room, treatment area, birthing facility, mobile play cabinet for children, and a laboratory, among others. Each health center is stocked with basic medical equipment.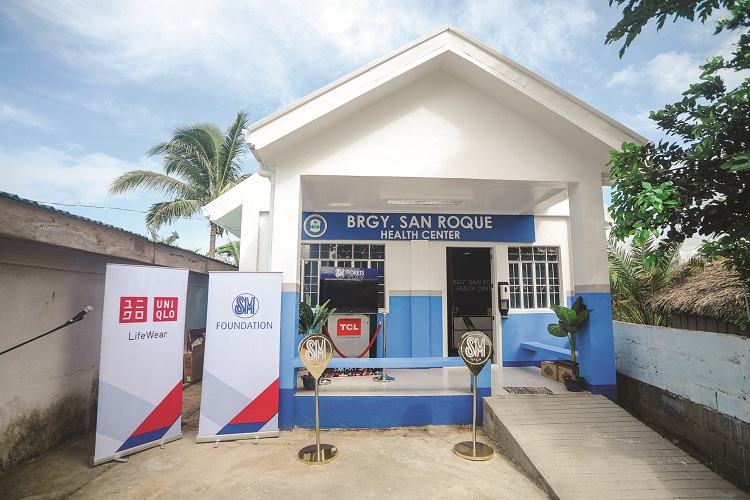 The seven clinics and health centers are just a fraction of the more than 170 health facilities that SMFI have renovated over the years under its Health and Medical programs.