SM supports PAF frontliners through its emergency quarantine facility in Pasay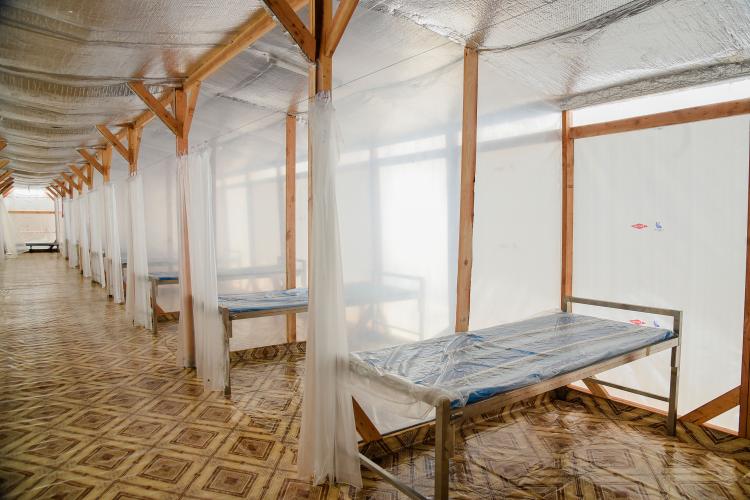 SM's insulated emergency quarantine facility in Pasay City
Corporate Social Responsibility (CSR) is becoming increasingly relevant as an inclusivity tool for companies since it brings social development interventions in their host communities. Described in a broad term as a company's efforts to improve quality of lives, CSR is not only vital to companies, nonprofits, and employees - but also to communities where these businesses operate.
At the onset of the pandemic in 2020, CSR was proven to bring greater impact as companies and various organizations work together to help fight the spread of this unfamiliar, invisible enemy—COVID-19.
Staying true to its commitment to spreading social good amid this difficult time, SM hastened its efforts to complement the government's COVID-19 response. One of these efforts was to put up various emergency quarantine facilities (EQFs) that aims to house COVID-19 patients who are asymptomatic or those with mild symptoms.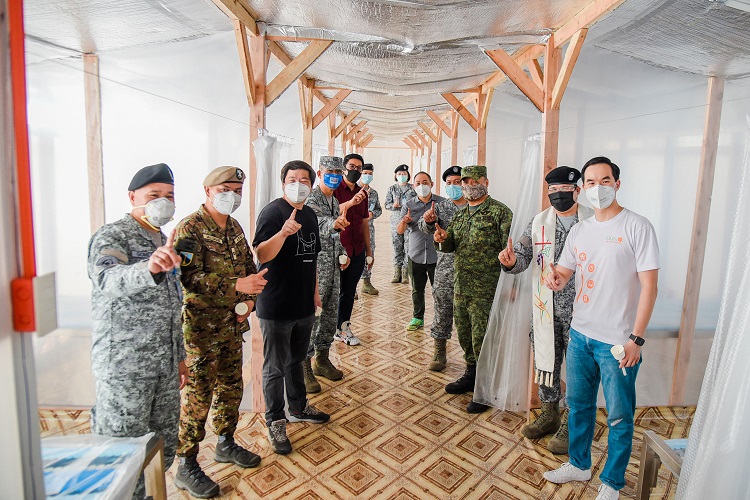 SM's insulated emergency quarantine facility in Pasay City
Funded by SM Foundation (SMFI), the EQFs were built by the SM Engineering Design and Development (SM EDD) and WTA Architecture and Design Studio. One of the EQFs that were built is at the Villamor Air Base in Pasay City, which remains to be operational.
This EQF in Pasay has 15 beds and is complete with fans, exhaust fans, toilets and a nurse lounge. To date, the said EQF has already catered to more than 500 confirmed cases of COVID-19 among the Philippine Air Force (PAF) uniformed and civilian personnel.
PAF Chief Surgeon Colonel Maria Socorro Posadas said, "This donated EQF helped the PAF in sustaining the quarantine facility requirement of the PAF COVID-19 cases. This helped our COVID-19 positive personnel to recover faster."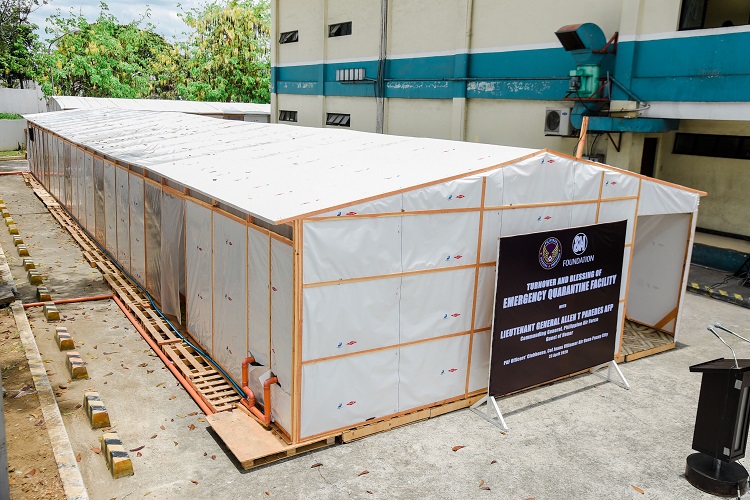 SM's insulated emergency quarantine facility in Pasay City
Furthermore, Arch. Lyndon Araña, Project Manager of SM EDD, one of the employee volunteers shared, "We built these facilities to support and take care of the frontliners, especially those in our host communities like Pasay. This is our expertise, our contribution in the fight against COVID-19. We are here to help you get better, no one is alone in this fight.
Aside from the EQF in Pasay, SM also constructed five more EQFs at the Armed Forces of the Philippines (AFP) Health Service Command – V. Luna and Camp Crame in Quezon City.
Through the joint efforts of SM's subsidiaries, corporate social responsibility arms, and partners, SM has donated Php30.4 billion for its total COVID-19 group-wide response composed of essential medical supplies and equipment, relief goods, and direct assistance to its tenants, employees and host communities.