SM scholarship program: Wind beneath my wings | By: Katherine Nguyen, SM scholar alumna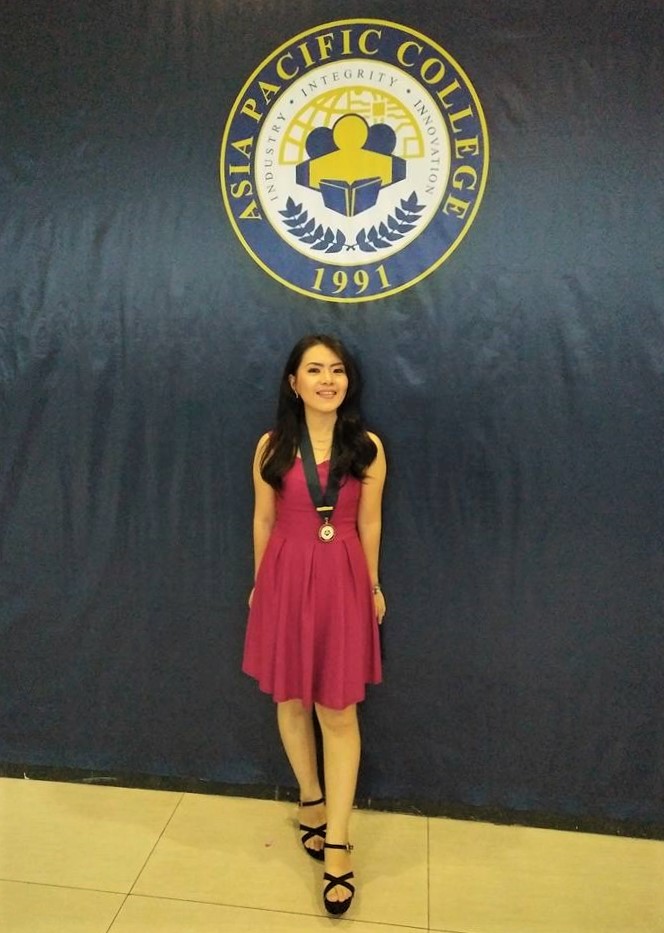 SM scholar alumna Katherine Nguyen
Many students refer to their scholarships as blessings, some refer to them as miracles. But one thing's for sure, without this program, students from economically challenged families would struggle to obtain their degrees.
One of the biggest blessings (and miracle) that I have received in life is when I became part of the SM Scholarship Program. Being able to study for free in college, without worrying about where to get funds every enrollment period, was really a weight lifted off our family's shoulders.
I could still recall my times as a scholar and how this program honed me to become the person I am today. This scholarship program did not only provide us with financial support for our studies but also provided us with various enrichment activities and part-time job opportunities.
The most memorable activity for me when I was still a scholar is definitely the annual general assembly, where all the scholars nationwide gather for a day to watch a movie in SM Cinema. I treat it as an ultimate bonding experience for us all scholars, plus we also got an opportunity to meet the members of the Sy family, especially Tatang Henry Sy Sr. and Nanang Felicidad Sy.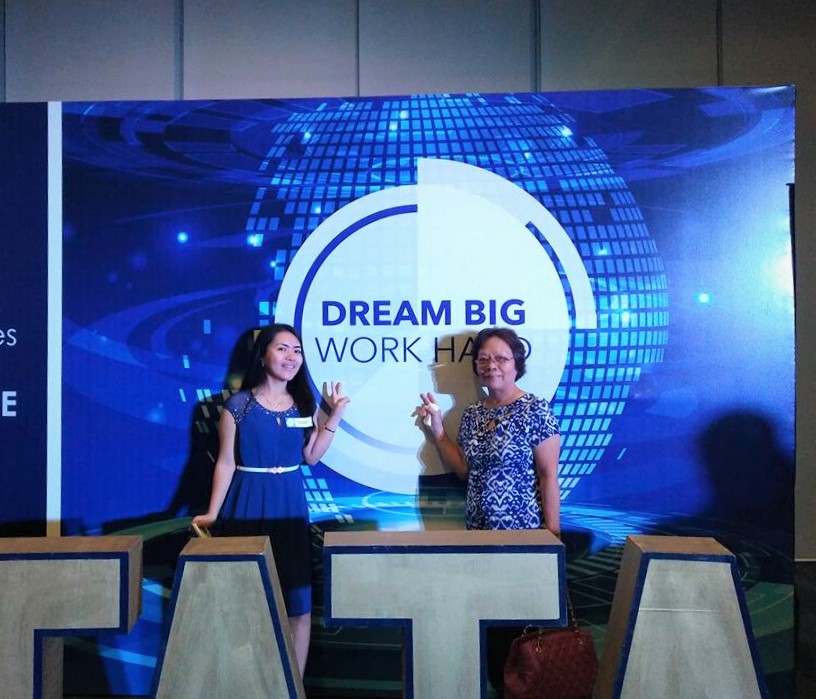 Katherine together with her mom
I graduated from the Asia Pacific College in 2016 with a degree in Accountancy, all because of this program—and for that, I will be forever grateful. I was raised by a single mother and this scholarship served as our ally every step of the way toward my dreams. And to make my parents and donor proud, I strived hard and graduated with flying colors, got my dream job in one of the top audit firms worldwide, and finally I was also able to fulfill my dream to work abroad and provide a good life to my family, particularly my mom. Currently, I'm working as a Senior Accountant in one of the biggest financial services group in the United Kingdom.
Because of this program, I am now able to provide for my family a comfortable life that they deserve. Through hard work and determination, I was able to buy a house and lot in Rizal for my mom. It has always been our dream to have a home that we can call our own and now we already have one.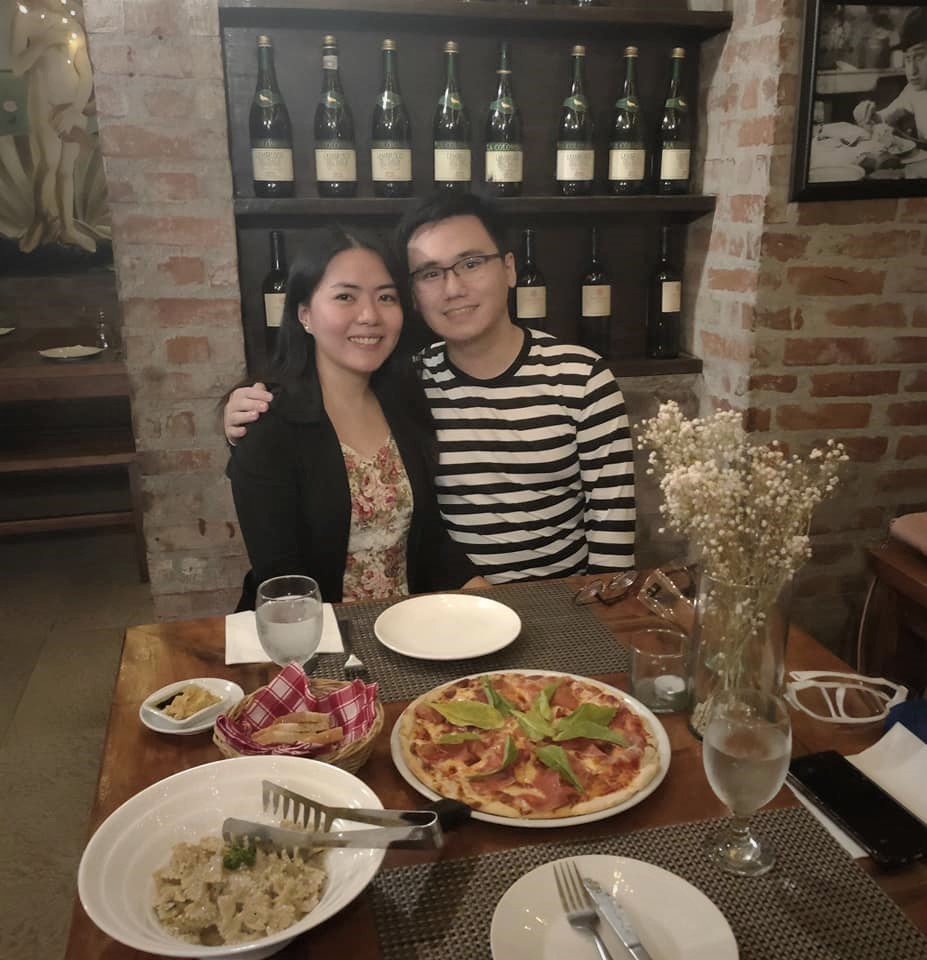 Katherine and her better half whom she met during college
To SM Foundation and Sy family, thank you for being a blessing and a miracle, the wind beneath the wings of your thousands of scholars, including me. Because of your generosity and genuine care, you have allowed us to fly high and reach our dreams. I am forever blessed and grateful to be a part of SM scholarship program and all the experiences that come with it.
I hope you'll be able to continue helping more youth achieve their goals in life and I hope I can pay it forward too someday. May the legacy of SM Scholarship program live on forever.