SM Scholar ranks 9th in LET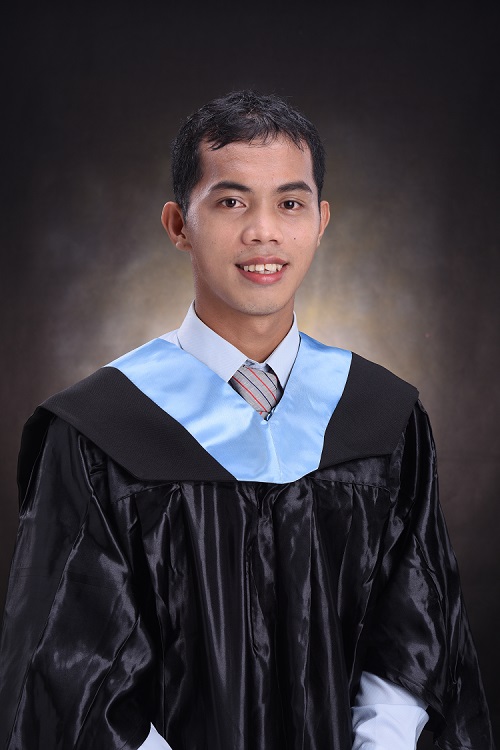 Cajefe tops the October 2022 Licensure Examination for Teachers (LET)
The journey to success always starts with a single step. This rings true for SM Scholar Roderick Cajefe.
For only elementary school was open in his hometown, he would walk one-and-a-half hours to go to his high school and another hour and a half to reach home. Moving an inch closer to his dreams, his hard work paid off as he finished high school as the class salutatorian.
Braving the road less taken
As a salutatorian, Roderick was eligible for scholarships but he had to find a way to move closer to his aim of being the first in their family to earn a degree while prioritizing their needs at the same time.
He decided to leave home, and enter college as a working student while completing other requirements for scholarship applications.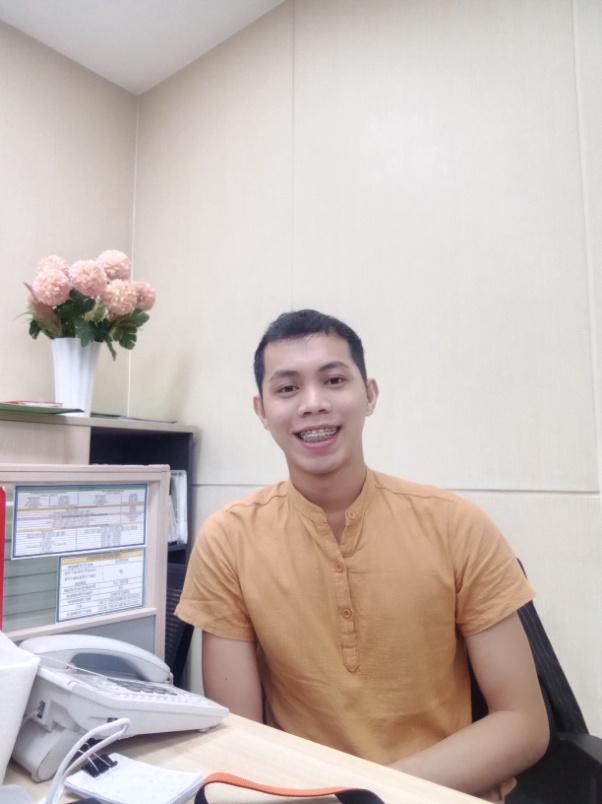 Thankfully, he was among those who were given the SM Scholarship at Leyte Normal University (LNU). He finished his Bachelor of Secondary Education major in Filipino in 2020, during the height of the pandemic.
Sharpened by life's challenges, he took his bravery up a notch by choosing to review independently and coach his classmates. Instead of enrolling in a review center, he bought review books from renowned review centers as it was not as expensive compared to availing of the full review package.
"I reviewed all by myself with the resources available online, materials shared by my college classmates," he said. "I availed of a paid membership for an online session for our major. It was a six-day weekend coaching, but I only got to attend two sessions because I had to work, review, and coach."
"While I was a self-reviewee, I served as a mentor to my classmates who were also doing self-review. I made a group chat where we had discussions and drills. I also answered their queries," he added.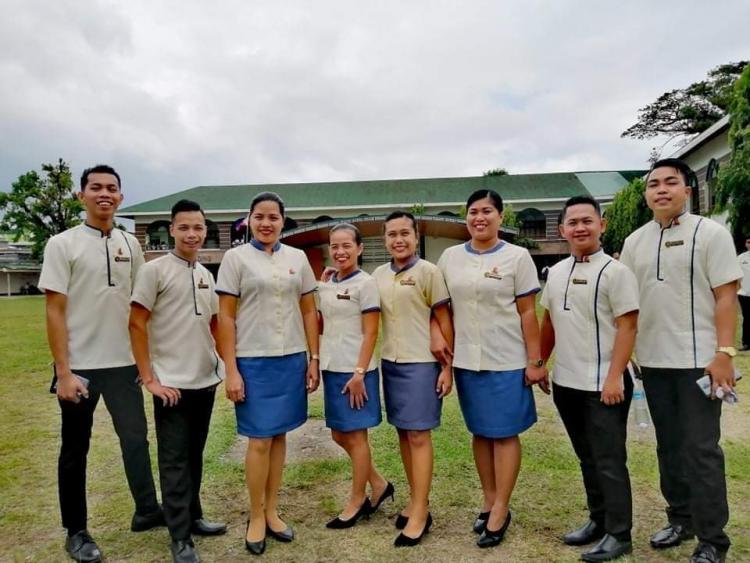 Today, Roderick has come a long way. He is one of the 71,080 passers in the recent Licensure Examinations for Teachers at the secondary level. Only 50.94% out of the 139,534 examinees passed and even ranked 9th place.
Eight out of his nine fellow batchmates, who self-reviewed, also passed. A person with a passion for teaching and sharing knowledge even before passing the licensure exam, Roderick is now ready to take on his duty as an educator.
Inspired by the teachings of Henry "Tatang" Sy, he intends to stay in the country in order to hone the minds of the youth and inspire them in reaching their own goals despite the challenges brought about by poverty.
"Tatang once said that we should give our best and our all to bring honor to our families and SM Foundation. Small as it may be, this would be our way of giving back the kindness. Since I was given an opportunity to rise, I also want to be an instrument in spreading social good. I intend to teach with empathy and provide my students with enough tools, resources, skills and knowledge so that one day, they can also break their own cycle of poverty, making their dreams a reality," he capped.
​