SM Foundation's education team adapts a digital approach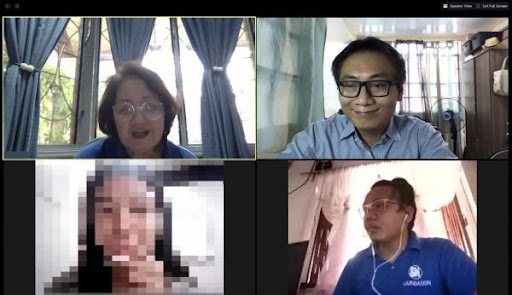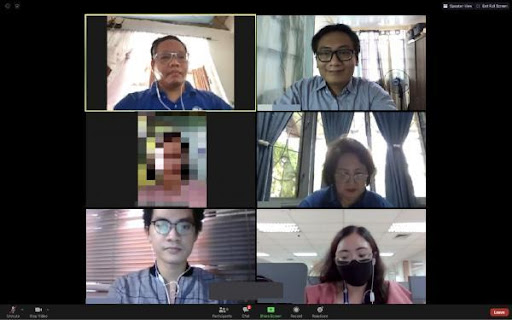 Virtual home visit and interview for SM scholar-applicants SY 2020-2021
SM Foundation (SMFI), through the SM College Scholarship Program, provides deserving and qualified students with access to college education and technical-vocational studies. Since 1993, SMFI has supported almost 5,500 scholars all over the country and it was not about to let a global pandemic slow down its work.
The conduct of physical home visits and interviews, the last step in determining the new batch of scholars for the SM College Scholarship Program (SY 2020-2021) came to a halt when the National Capital Region and various provinces were placed in enhanced community quarantine (ECQ) this March in light of the COVID-19 pandemic.
Committed to continuing to provide quality tertiary education to deserving and qualified students, SMFI shifted to a digital approach. The remaining home visits and interviews were conducted via video conference calls. Through the use of technology, the foundation was able to interview and process the number of our target scholar-applicants.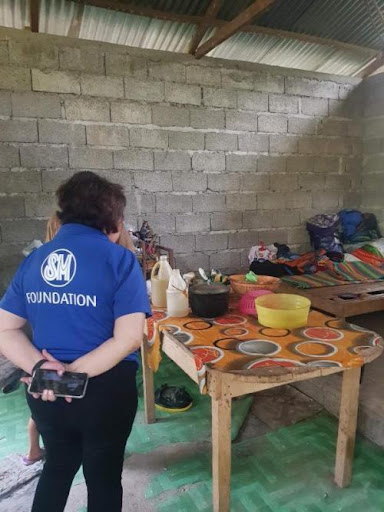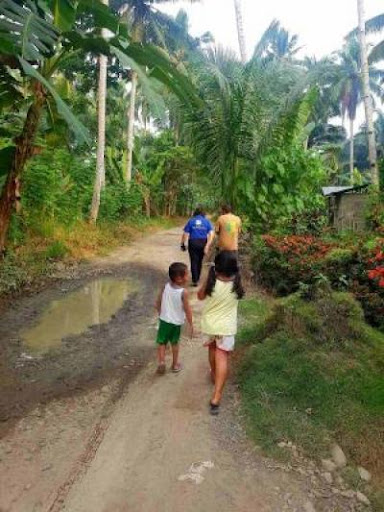 ​
SMFI executive director for education Linda Atayde (in SMFI blue shirt) during the traditional home visit set up.
SMFI's Executive Director for Education Linda Atayde shared the benefits of the online approach, "By using this online approach, we are not bound by the weather, traffic jams, or even the pandemic in reaching out to our stakeholders. That even in this situation (ECQ), we are able to continue in spreading social good for our host communities and create connections."
She elaborates further that via the virtual setup, the Foundation was able to reach the scholar-applicants faster even if they live in the countryside.
Moving forward, Atayde states that the digital approach will be a major part of SMFI's operations for now. Other activities, such as general assemblies, movie viewing, and other personal development activities for scholars that are often done face-to-face will continue when circumstances permit.