SM Foundation turns over upgraded health center in Bacoor, Cavite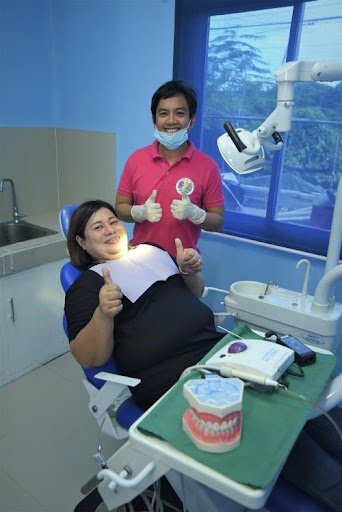 Newly renovated dental clinic at the Sagip Buhay and Recovery City Health Center in Bacoor, Cavite.
As part of its social good initiatives in communities where SM operates, SM Foundation recently turned over a newly renovated Sagip Buhay and Recovery City Health Center to the local government of Bacoor, Cavite–the 161st health and wellness center of SM Foundation.
The center is in the two-story city government building, which houses the city health office at the second floor and the basic medical services on the ground floor. The health center caters to the needs of over 129,000 Barangay Bayanan residents and nearby barangays like Ligas I, II, and III; Mambong I, II, III, IV, and V; Molino; and San Nicolas I, II and III.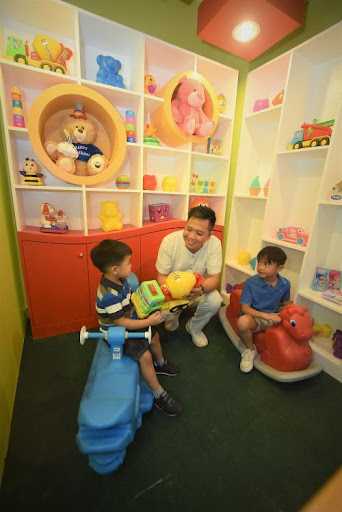 Felicidad Sy Wellness Center for Children
The foundation renovated and refurbished the health center by providing it with the needed furniture, appliances, and basic medical equipment to assist in providing quality health care to all residents.
A new reception area, elderly lounge with sofas and a children's play area were installed. The foundation also improved the health facility's pharmacy, dental clinic, physical therapy clinic, doctors' clinic, animal bite center, smoking cessation clinic, children's clinic, and cold chain storage area.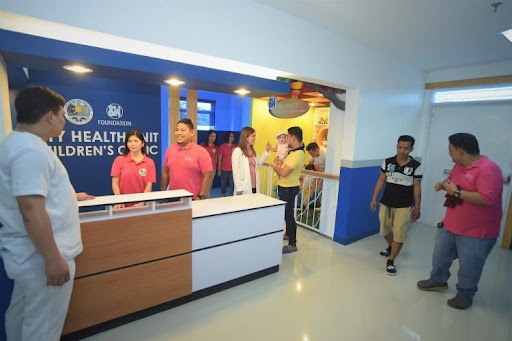 Reception area
The health center offers free medical consultation, immunization, family planning consultation, dental services, TB DOTS, and lying-in clinic to the residents.