SM Foundation Scholarship Program Alumna Shares Career Tips with New Graduates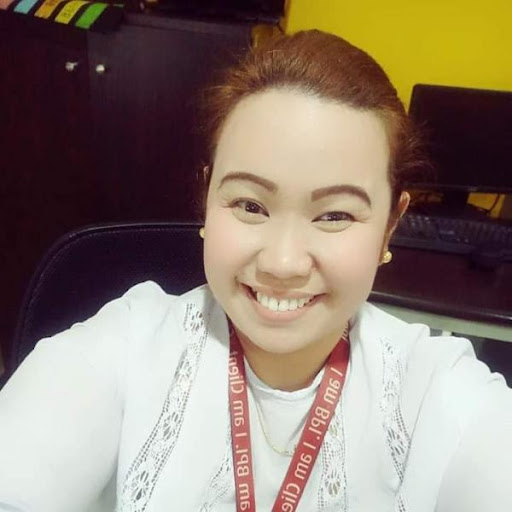 SM Foundation scholar alumna Luche Angsinco
SM Foundation, Inc. (SMFI) takes pride in their alumni who continue to contribute to the wellness of their current scholars by sharing their best practices and life experiences. One such SMFI scholarship alumna is Luche Angsinco of Davao City.
Luche, the only child of a company driver and a housewife, recalled her humble beginnings. She applied for the SM scholarship in 2001 at SM City Davao, which was still under construction at that time. As an SM Scholar, Luche obtained a degree in BS Accountancy from the Ateneo de Davao University. After graduating, she immediately looked for a job to support herself and her family. Through hard work and dedication, she rose from the ranks and is now a Bank Manager.
During a recent 'kumustahan' of SMFI with its scholar-graduates, Luche conveyed a few career advices for her now fellow SM scholar alumni. As a big sister to the scholar graduates, she reminded them not to be picky with their first jobs as they are a source of work experience.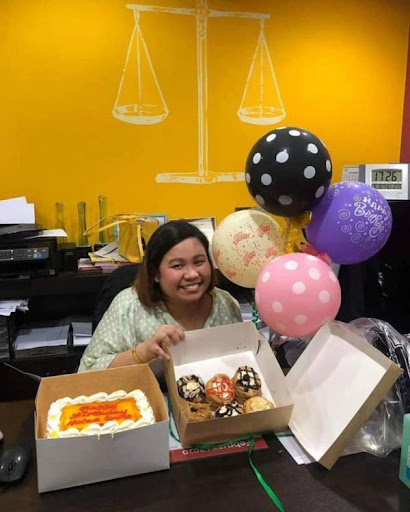 SM Foundation scholar alumna Luche Angsinco
She pointed that as a new graduate, youth is an advantage, "Starting your first venture into the working world early also allows you to use your youth to your advantage. Chances are, your first job is going to be mainly about learning to work as much as working itself. With this, you need patience and perseverance to learn - and soon you will genuinely smile as success will always be your twin."
Luche continued by saying, "Our job experience will further our skills and knowledge. Getting out there and getting the experience is a surefire way to learn more. It gives us the opportunity to apply the skills that we learned from the academe. And by applying these skills, your significant accomplishments can then be cited on your resume to further your career."
On inevitably making mistakes, Luche stressed that the most important thing is to learn from them. "No one is immune to making mistakes, we are human after all! But if we simply apologize and carry on as before, we're in danger of repeating the same errors." She stated further, "When we don't learn from our mistakes, we inflict unnecessary stress on ourselves and on others, and we risk losing the confidence and trust of our colleagues. We should use these mistakes in developing ourselves."
Whenever possible, Luche volunteers her time to support SMFI's efforts to reach its stakeholders. She said that it is her way of passing on the kindness received from her benefactors to others.
"I am forever grateful to SMFI. Without my scholarship during my college days, I might not be where I am right now. Now, I am able to provide a comfortable life to
my family. Thank you, Tatang. Kahit saan man ako magpunta sa buong Pilipinas, SM Mall pa rin ang hahanap-hanapin ko. I am a forever supporter," she ended.
Luche's experience as a scholar is recurrent among many of SMFI's scholars. It has been SMFI's experience with its scholarship program that when one family member graduates from college, the scholar can help another sibling go to school and serve as the key to lifting the family out of poverty. Aside from helping the youth reach their full potential to achieve their dreams, the program also connects and forges lasting bonds of friendship between scholars.
SMFI, through its Scholarship program, provides deserving and qualified students with access to college education and technical-vocational studies since 1993. To date, SMFI has supported almost 5,500 scholars nationwide.