SM Foundation recognizes importance of collaboration in spreading social good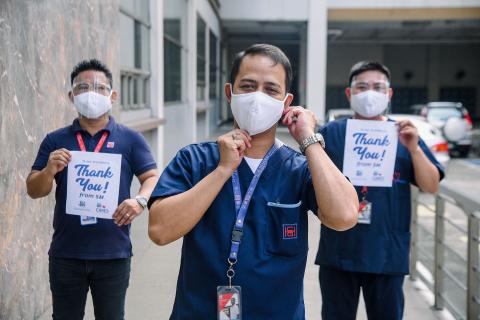 SM Foundation and Uniqlo Philippines donated thousands of Uniqlo AIRism facemasks to frontliners and grassroots communities nationwide.
SM Foundation (SMFI), the corporate social responsibility arm of the SM Group, highlights the importance of collective efforts in spreading social good, especially during challenging times.
On top of its own COVID-19 initiatives, SM Foundation partnered with various organizations, business partners, and institutions to mobilize resources and reach out to more of its stakeholders in grassroots communities nationwide.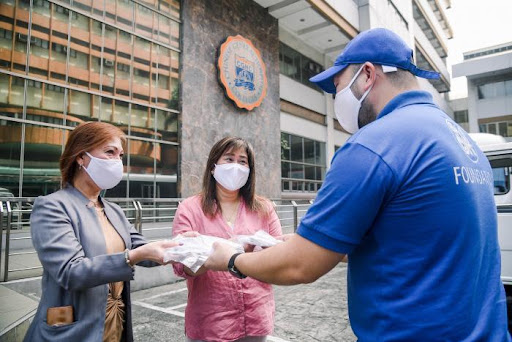 Through collaborative efforts with Goldilocks, Bata Philippines, and Uniqlo, SMFI supported frontliners and communities affected by the lockdown communities through the distribution of packed meals from Goldilocks, protective shoes from Bata Philippines, and DRY T-shirts, masks, and Kalinga packs from Uniqlo Philippines.
More recently, SMFI with Uniqlo distributed an estimated 284,000 Uniqlo AIRism face masks to 90 institutions, including schools, local government units, military groups, grassroots communities, and medical establishments, nationwide such as the: Armed Forces of the Philippines (AFP) Health Service Command, National Kidney and Transplant Institute (NKTI), Mary Johnston Hospital, Chinese General Hospital, Philippine Blood Center, and the local government of Manila to name a few.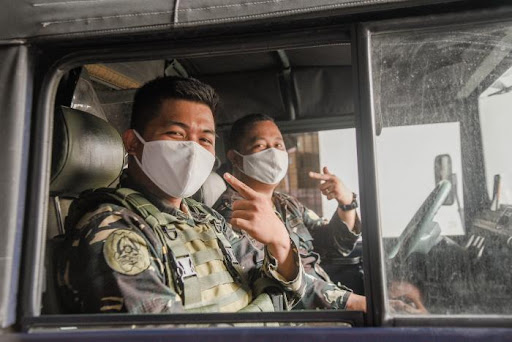 The AIRism mask employs a filter that delivers a bacterial filtration efficiency of 99%. It is effective in blocking droplets and protecting the skin from bacteria, virus-contaminated particles, and pollen. The triple-layer structure also has a UPF 50+ rating, which reportedly blocks 90% of ultraviolet rays.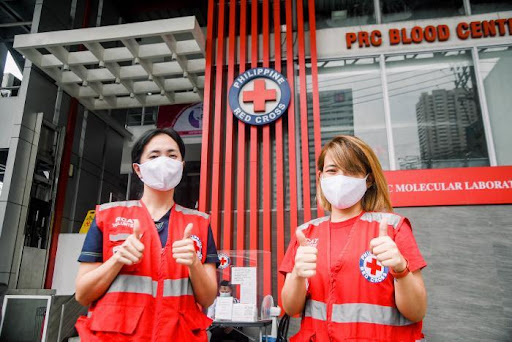 While the AIRism masks are not medical-grade and do not on their own prevent the spread of COVID-19, frontliner recipients use the AIRism masks under their medical-grade masks to increase comfort and maintain skin health. Since AIRism masks are designed to be breathable and moisture-wicking they help prevent skin irritation and discomfort caused by wearing medical-grade masks on its own.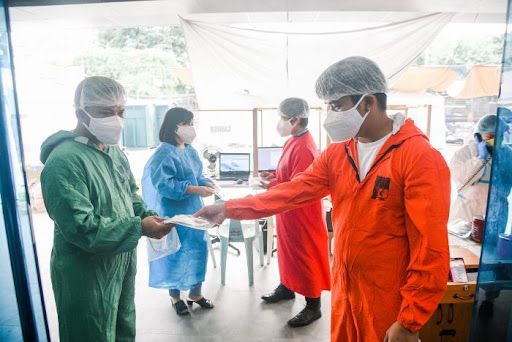 ​To date, SM has donated over Php 300 million in essential medical supplies, equipment, rt-PCR testing, and assistance to other national efforts in the fight against COVID-19.