SM Foundation provides free medical services to students in Zamboanga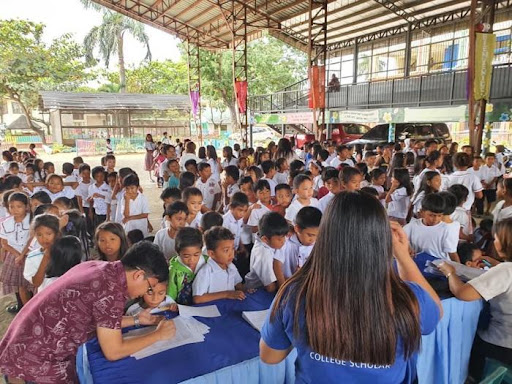 Committed to help the Filipino learners achieve their fullest potential, SM Foundation (SMFI) complemented its recent new school building turnover in Zamboanga Central School-SPED Center with a two-day medical mission that targeted the more than 620 malnourished school children, including their parents and siblings.
According to a UNICEF study, "The State of the World's Children: Children, Food and Nutrition," Filipino children are increasingly suffering from poor diet, inadequate nutrition, and food systems – that one in three Filipino children under five years old have stunted growth, while roughly 7 percent of children are too thin for their height. In addition to this, UNICEF found out that a tenth of Filipino adolescents is now overweight.
More so, the 8th National Nutrition Survey revealed that the highest prevalence of underweight, stunting, and wasting are among those in rural areas. The Zamboanga Peninsula was among the top three regions with the highest prevalence of stunting.
In relation to these challenges on malnutrition, SM Foundation believes that the said findings play a vital role in the holistic development of the learners and that by executing various health and wellness programs for students in their adopted schools will help battle this dilemma.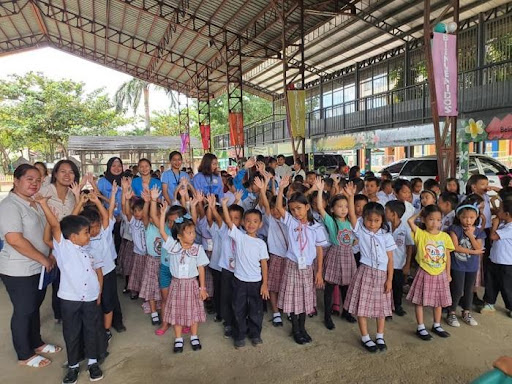 (Students of Zamboanga Central School-SPED Center availed of the free medical services brought by SM Foundation.)
Student-beneficiaries underwent medical tests, including x-ray, to determine the cause of their malnutrition. Multivitamins and full medication were given afterward. Lectures and demonstrations on proper food nutrition were also conducted. The progress of the school children will be monitored for a period of 6-9 months.
The Zamboanga Central School-SPED Center is a beneficiary of a two-story, four-classroom school building from SM Prime, through SM Foundation. The building is complete with essential school facilities and equipment like the Home Economics Room and a Science Laboratory Room.