SM Foundation, Goldilocks foster social good collab to reach more COVID-19 frontliners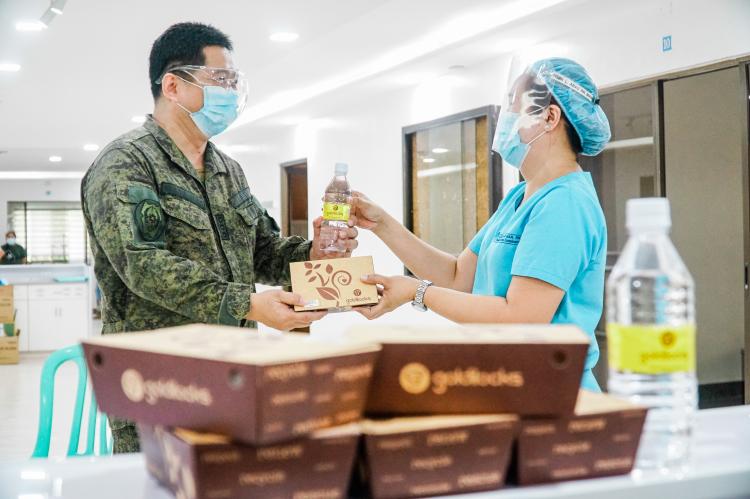 AFP Health Service Command
SM Foundation (SMFI) and Goldilocks sustain its social good partnership as the coronavirus disease 2019 (COVID-19) continue to wreak havoc across the country.
In 2020, this collaboration led to the distribution of almost 23,000 Goldilocks food packs to COVID-19 frontliners who continue to dedicate their time and effort in keeping the public safe from the virus.
With the recent placement of some areas back to enhanced community quarantine (ECQ), SMFI and Goldilocks continue to reach out to our courageous frontliners with the goal of warming their hearts—and tummies.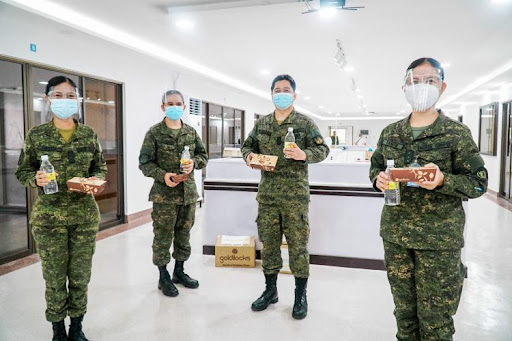 AFP Health Service Command
Goldilocks Foundation, Inc. President Lawrence Chin said, "The recent return to ECQ and the continuous increase of COVID-19 cases meant that hospitals are again overwhelmed and struggling. We are hoping that by sending our frontline workers with some much needed nourishment, we can help boost their morale and remind them that they are remembered and supported."
Chin further shared how this social good collaboration was formed, "Our shared values give us the shared goal of bringing relief and nourishment to Filipinos who are at most risk.  With our slim manpower in the Goldilocks Foundation, partnering with the SM Foundation helps us reach more people more efficiently and effectively."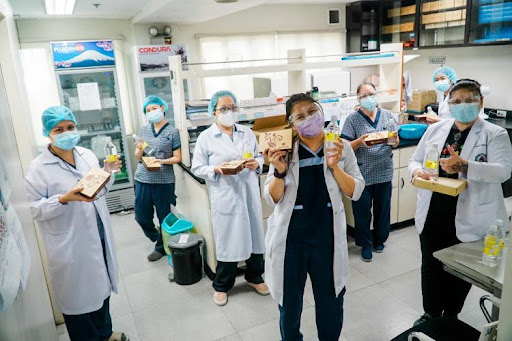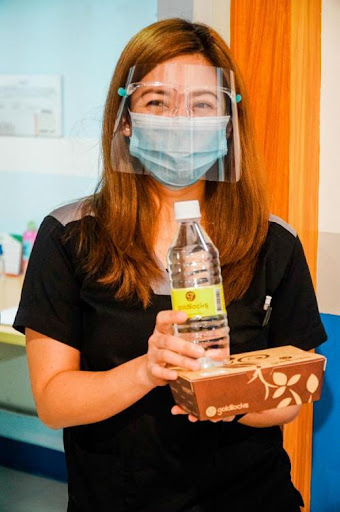 Included in the list of recent recipients are the frontliners at Philippine General Hospital, Philippine Red Cross, AFP Health Service Command, Dr. Jose Fabella Memorial Hospital, Quezon City General Hospital, Chinese General Hospital, and Novaliches District Hospital, among others.
Aside from this collaboration, SM Foundation also extended help for COVID-19 response by donating essential medical supplies, equipment, rt-PCR testing, and assistance to other national efforts in the fight against COVID-19.
​