Shared mission in action: The SM Store Iloilo customers, employees share toys in Western Visayas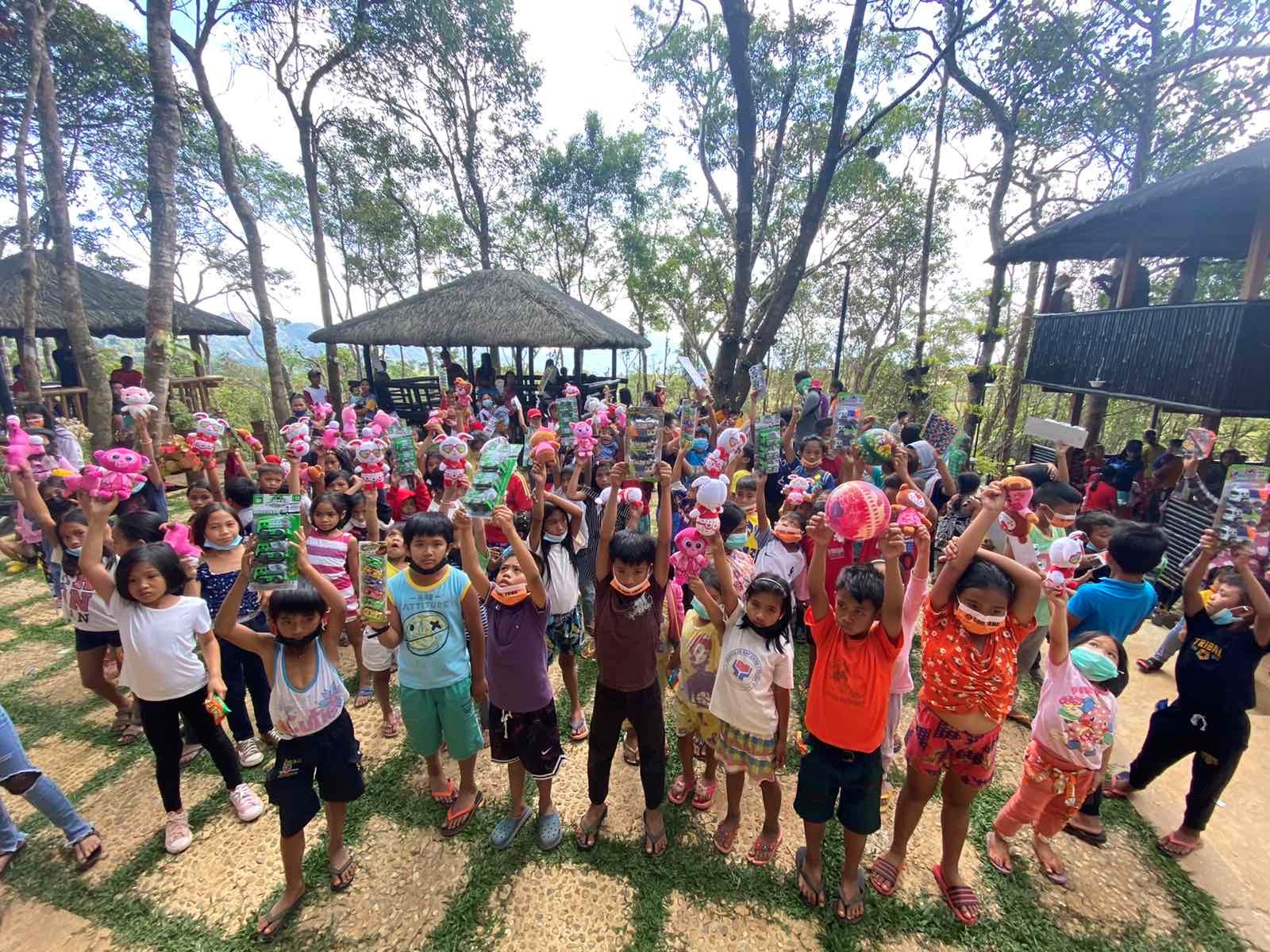 Kids from the City of Smiles were all smiles as they received the toys donated by customers and partners of The SM Store
Beyond providing the essential shopping needs and excellent customer service, The SM Store gives back to communities in partnership with its customers. Through its Share A Toy drive in 2021, the program collected more than 45,000 toys nationwide. Aside from donating toys, customers volunteer to provide support to reach more kids and communities. With The SM Store and its customers working together, it's a shared mission in action.
Katya Delgado is a regular customer of The SM Store Iloilo's Call To Deliver since 2020. The Call To Deliver team learned that Delgado is passionate about community service. When the team mentioned about The SM Store's community programs, she immediately inquired about how she could help and volunteer.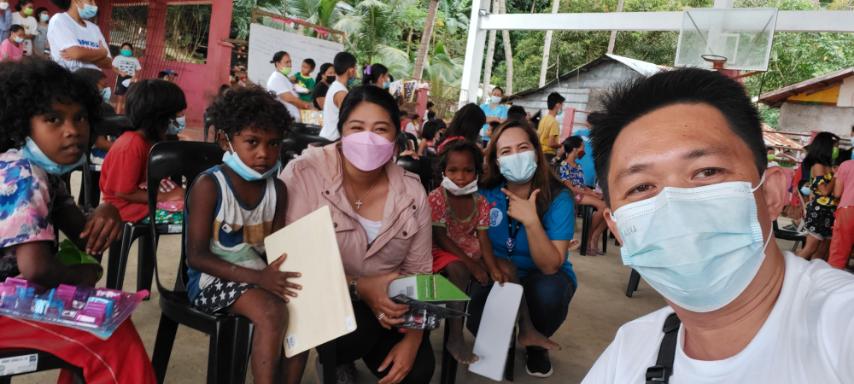 Katya Delgado with the community kids and The SM Store Personal Shopper Errol Asis
"The SM Store is committed to getting to know our customers well so we can best provide the service they need, including their passion and interests" said Fatima Lance, The SM Store Customer Service Regional Manager in Visayas and Mindanao. "We are so happy that The SM Store can be a platform for our customers like Ms. Delgado to give back to communities. This partnership has inspired more of our employees and customers to volunteer."
Through this partnership, The SM Store Iloilo was able to reach remote areas and share joy to kids in Kati Kati Aeta community and Balcon Maravilla Elementary School in Jordan, Guimaras; Tina Hamtic Aeta community in Antique; San Luis Elementary School in Sara, Iloilo; Zaldivar Elementary School in Buenavista, Guimaras; Aningalan community in San Remegio, Antique; and St Paul's Hospital in Iloilo.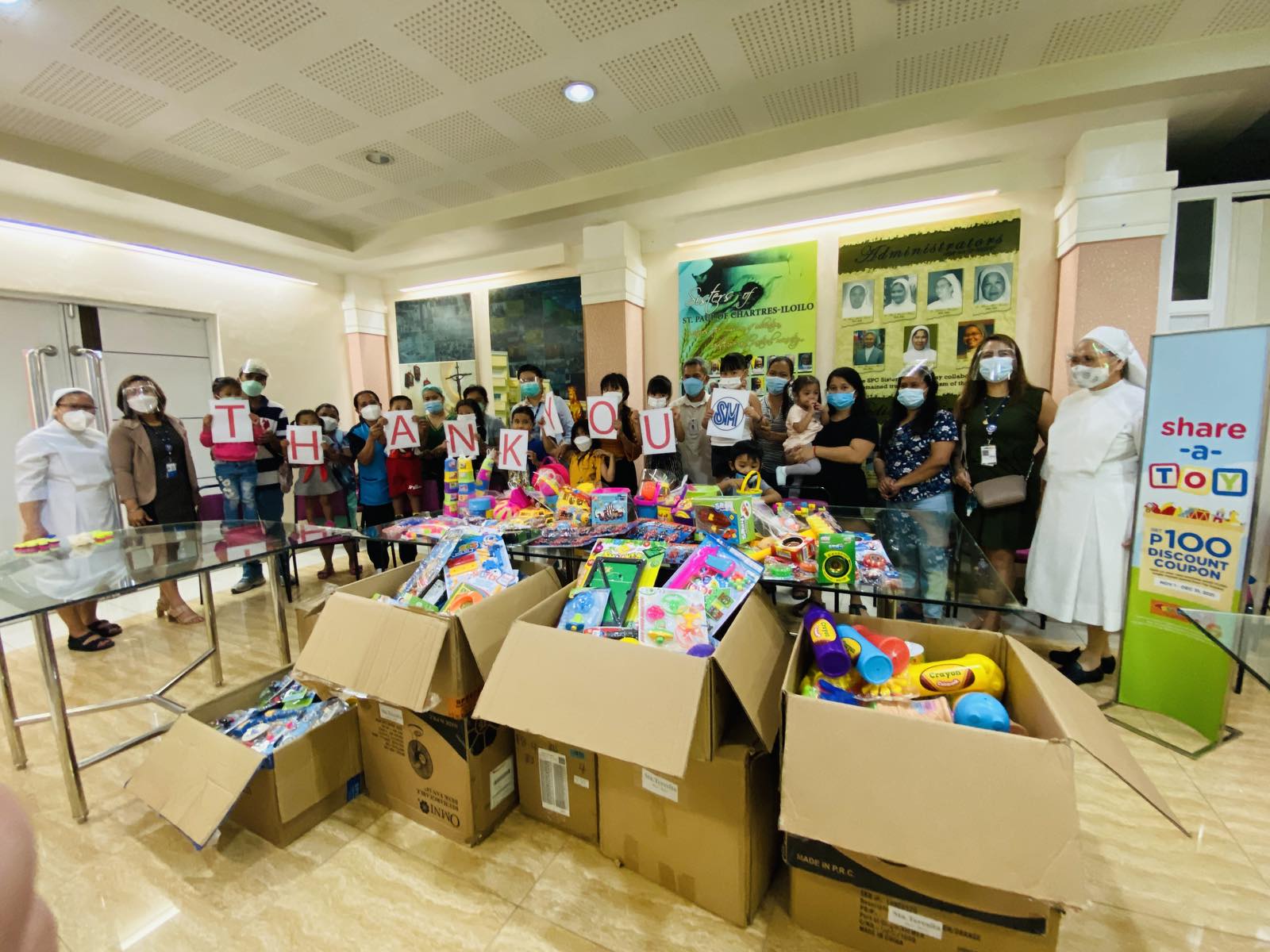 The SM Store Iloilo, in partnership with Sta. Teresita Parish Church, brought joy to the kids of St. Paul's Hospital in Iloilo through Share A Toy donation drive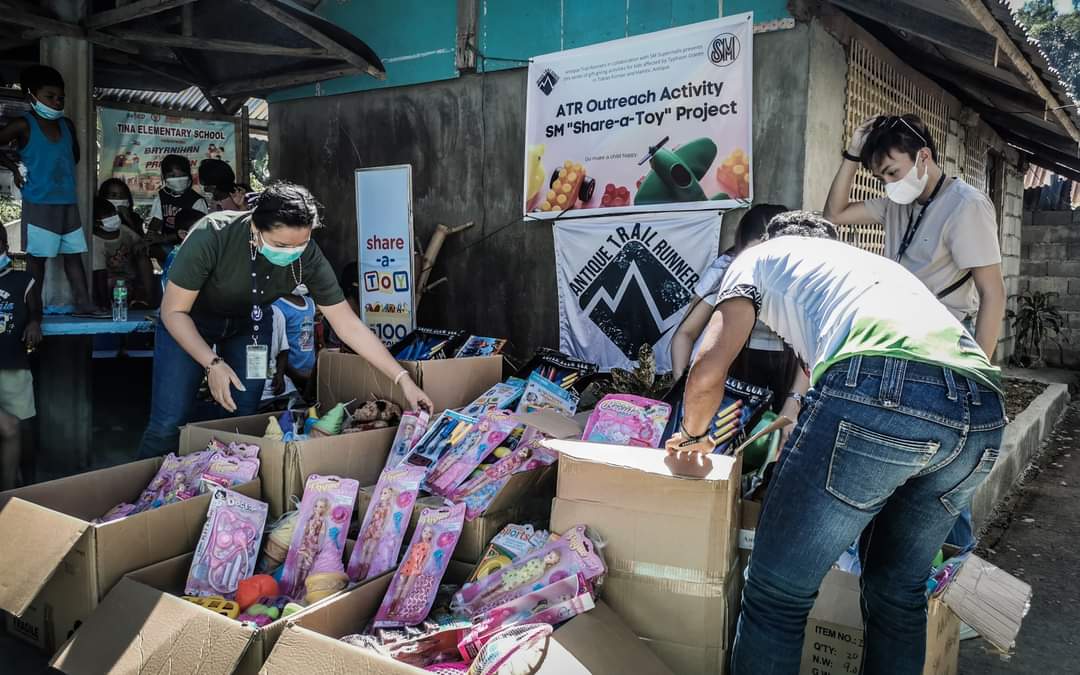 Kids from the City of Smiles were all smiles as they received the toys donated by customers and partners of The SM Store
"Volunteerism is alive among our customers and employees here. Their enthusiasm gives us more drive and determination to gather more donations and give back to communities," Lance said. The SM Store Iloilo branch collected around 2,500 toys from customers and employees through Share A Toy in 2021. "We are honored to be a partner to our customers in their advocacies and mission to share their blessings." ​