Nasugbu TechVoc students graduate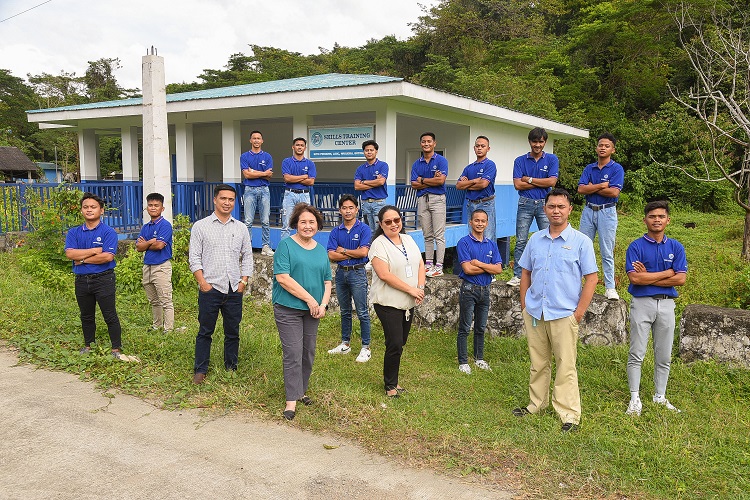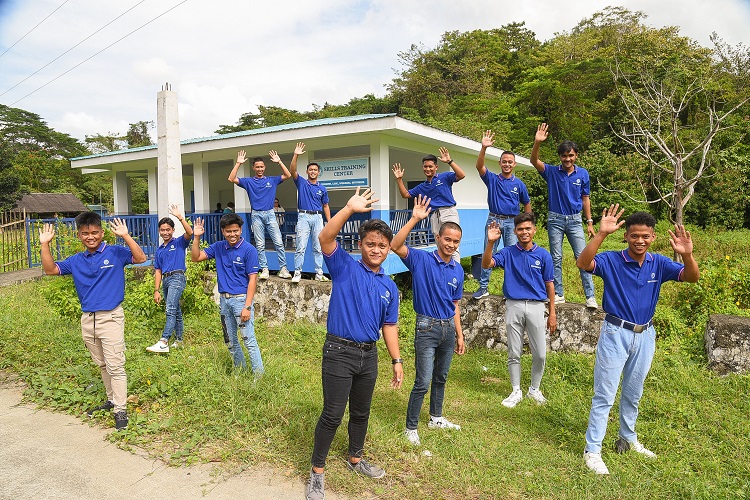 Nasugbu Batangas - 15 Tech-voc graduates received their certification on Shielded Metal Arc Welding (NCII) and Electrical Installation and Maintenance (NCII) during the recently held graduation ceremonies led by SM Foundation (SMFI).
SM, through SM Foundation, has been providing deserving and qualified students with access to technical-vocational studies to facilitate equitable access to employment opportunities since 1993. To date, SMFI has produced more than 4,500 tech-voc scholar graduates nationwide.