Medical care extended to grassroots communities in Ilocos Norte
SM Foundation, Inc. (SMFI) and Watsons have teamed up to promote the health and wellness of Filipinos through a series of medical missions in Ilocos Norte.
With the support of project partners, the two organizations recently conducted two successful medical missions that brought free diagnostic and medical services to thousands of beneficiaries.
During the first leg of the medical mission in the coastal municipality of Currimao, SMFI, Watsons, and DMIRIE Foundation extended free diagnostic and medical services to over 500 beneficiaries.
Following the success of the first mission, the second health caravan was held in Laoag City. Over 1,800 beneficiaries were provided with free medicines, vitamins, and medical services, including medical consultations, skincare tests, hair analyses, sugar tests, audiometry tests, cholesterol tests, and uric acid tests.
SMFI also dispatched its mobile clinic, which provided ECGs and X-ray tests.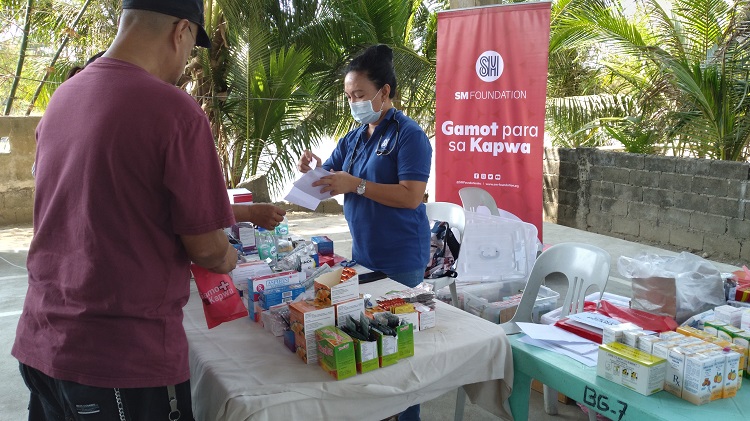 The recently concluded medical missions are just one of the many ways that SMFI and Watsons are working to improve the health and wellness of Filipinos. As they continue to collaborate with volunteers, project partners and local government units, they are committed to bringing more medical missions and other initiatives to make a positive impact on the lives of thousands of Filipinos in need.
Watsons began its medical missions in 2013, providing free medical consultation, laboratory tests, and medicines to the beneficiaries. It has also forged a partnership with Operation Smile and conducts free cleft and palate surgeries for Filipino children. Watsons is part of the Health and Beauty Store chain of A.S. Watson, one of the largest health, beauty, cosmetics, and perfumery retailers.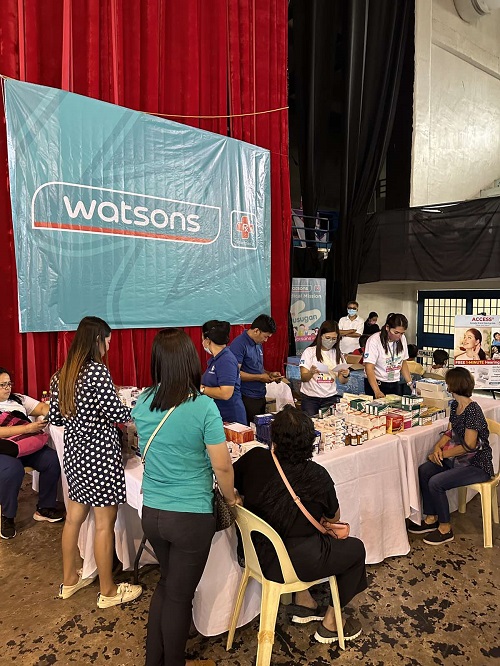 Meanwhile, through its health and medical programs, SM Foundation upgrades public health centers in its host communities, complemented by its medical caravans across the country. To date, it has renovated more than 170 health and wellness centers and served more than 1 million patients during its medical missions.