Lessons in Resilience
While the world is yet to see the long-term effects of the pandemic, ​it is shaping into an era of hope and resilience, with individuals creating a brighter version of the new normal and many others coming together to overcome hurdles.
Putting a face to the image of strength and determination amidst the challenging times are students who graduated during the pandemic. Two of them are SM Foundation scholars Venus Nicole Jucal and Donnabelle Libeta.
Towards a meaningful life
When the pandemic hit, Jucal's family was greatly affected. Being a food vendor at a canteen, her parents had to stop vending as schools were closed. She stepped up and juggled school and work to help pay the bills and place food on the table.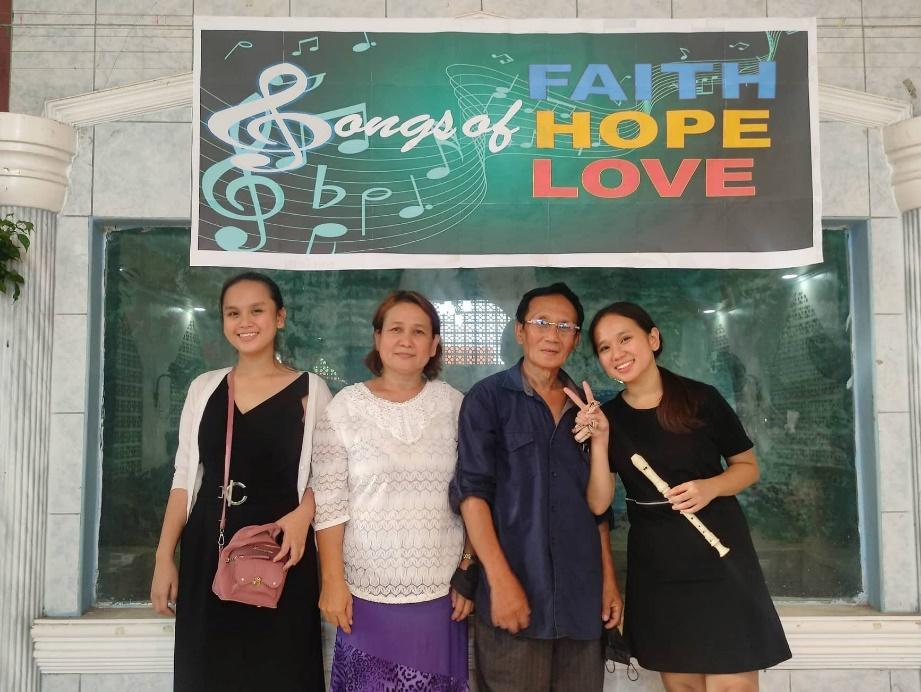 As a way of spreading social good, Jucal (fourth from left) plans to teach at her former high school while serving at a church school after she passes the LET
Alongside this, she put in extra effort as she was affected by the sudden shift to online learning. Although she was looking forward to science experiments in the laboratory and hands-on internship, she maximized the various online learning opportunities organized by her school. With her monthly allowance from SM Foundation, she invested in a good internet connection for productive online classes.
"The teachers were trained, as it's evident in how they taught and organized the class online. Although done virtually, I'm glad my school found a way to conduct science experiments. They were so flexible and innovative," she said.
"We conducted our internship, my teaching demonstration, and Licensure Examination for Teachers (LET) review online. The entire experience was more fun than I expected," she said.
Preparing for a bigger role
Also embarking on a new journey is SM scholar Donnabelle Libeta. Like Jucal, she strived to acquire a quality education despite the financial constraints and hurdles posed by the pandemic.
"Aside from the challenge of having inadequate devices to meet the demands of online learning, I had to constantly leave our house and search for elevated areas where I could get a better signal for data connection just to finish a quiz. It even came to a point that I needed to retake an exam on another day because of unexpected power interruptions," she recalled.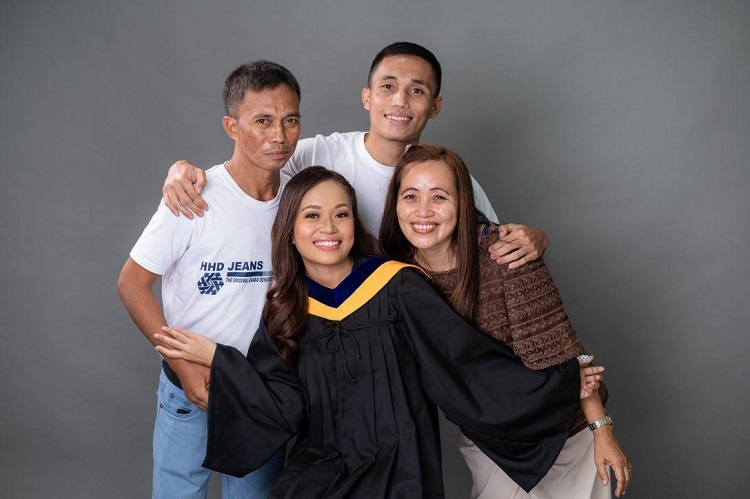 Libeta shares her academic triumph with her family in her graduation photo.
But instead of dimming her dream of a brighter tomorrow, Liberta saw the challenges as lessons on perseverance and resilience and as a preparation for a bigger role.
"The last two school years may have been extra hard and, at some point, physically and mentally draining, but it was also the moment where I found the strength to attain individual growth. Now, I am honed to see struggles as a chance to take another step in life," she said.
Libeta, hailing from Passi City, Iloilo, graduated magna cum laude with a Bachelor of Science in Accountancy degree at the Central Philippine University. With the opportunities ahead of her, she hopes to provide a comfortable life for her father, who is a bus driver, and her mother, who is a homemaker.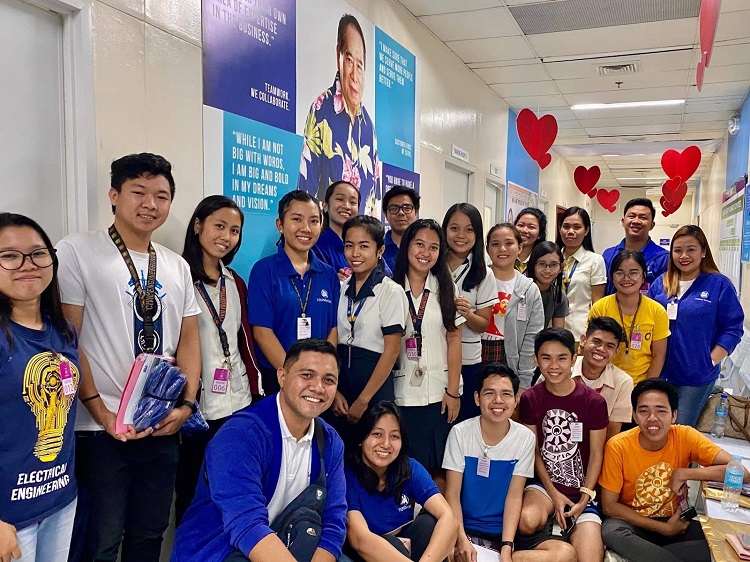 SM scholar Donabelle during a get-together with fellow scholars. SM scholars also enjoy various enrichment activities and may opt to get part-time job opportunities during semestral & Christmas break–a few of the perks they receive through the foundation.
Meanwhile, Venus Nicole Jucal, the scholar from Himamaylan City, Negros Occidental graduated magna cum laude with a degree in Secondary Education Major in Science from the University of St. Lasalle.
Inspired by the help extended to her by SM Foundation, she aims to bring back the goodness she received by teaching at her high school, with the goal of inspiring and encouraging future generations to push their boundaries despite the challenges that they are facing.
Launchpad of tomorrow
Jucal and Libeta are just two of the more than 300 SM scholar graduates of 2022, who will be honored during SM Foundation's Rise to Greatness, the presentation of the SM College Scholar Graduates on October 22, 2:00 pm-4:00 pm, via Facebook live. During the event, SM scholars from all over the globe will come together and share stories of perseverance, resiliency, and hope.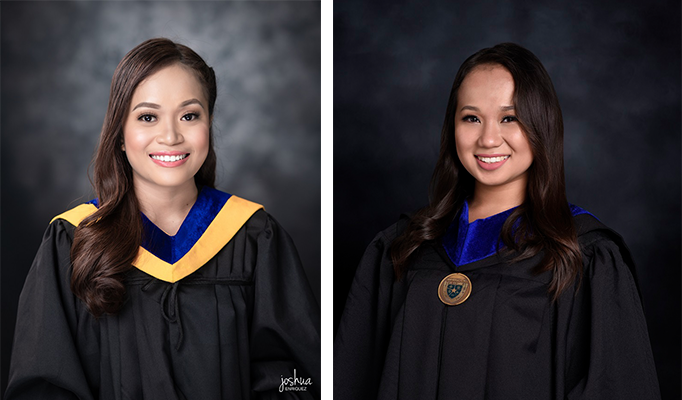 SM scholars and Magna Cum Laude graduates Venus Nicole Jucal (left) and Donnabelle Libeta (right)
This year's corps d'elite includes 141 with honors, 24 with academic distinction, six summa cum laude, 41 magna cum laude, and 75 cum laude graduates.
SMFI, through its Scholarship program, has provided deserving and qualified students with access to college education and technical-vocational studies since 1993. To date, SMFI has produced more than 8,000 scholar-graduates.
For more information about SMFI's initiatives, visit www.sm-foundation.org or follow its social media accounts (Facebook, Twitter, Instagram, and YouTube): @SMFoundationInc