Collaboration for social good paves proactive healthcare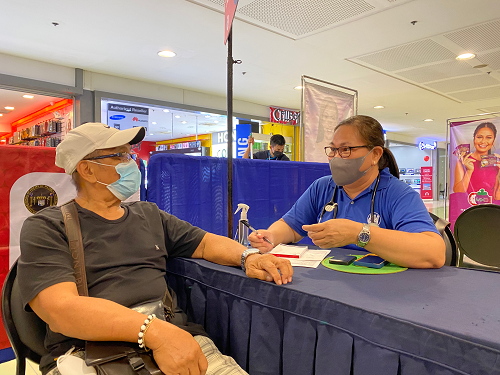 Medical prevention remains crucial in promoting the health and wellness of all–be it young Filipinos, the elderly, or pregnant women, or persons with disability. 
In the midst of this, medical missions play a crucial role. Through such proactive healthcare initiatives, several volunteer groups come together to provide access to quality preventive healthcare services. They extend their knowledge and expertise in health and wellness with the end goal of fostering a healthy community where each member is able to fulfill their roles in life with a positive outlook.
SM Foundation and its social good partners are some of the many, who are committed to raising a healthy and productive citizenry. This April, the social good arm of the SM group and the Philippine Movie Press Club (PMPC) conducted a medical and dental mission at SM City Sta. Mesa, marking their second collaboration. 
Through the partnership, they were able to provide access to free preventive care to people from all walks of life. Two of the doctors who opted to spend their free time volunteering are Dr. Judy Gargantiel and Dr. Emil Arleen Morales. 
According to them, aside from the elderly, minors and employees showed interest in their health and availed of preventive checkups and free vitamins. One of their patients is Carmela Yangao from Manila, who wanted to have her occasional hip pain, cholesterol, and uric acid levels checked. 
Another resident of Manila, Evangeline Piezas, went to the medical mission for her chest pain complaints. She also brought along her five-month-pregnant niece, Geralden Cuizon, to avail herself of free vitamins.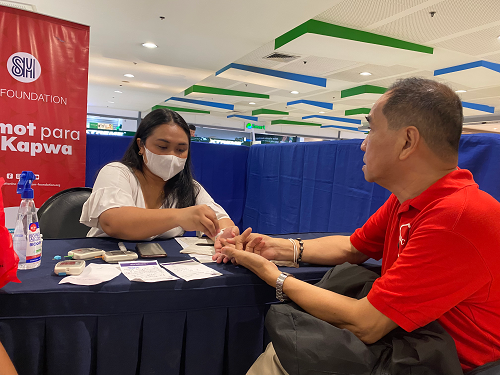 "Medical missions like this are a great help, as they provide free consultation and medicines which can be quite costly in private clinics or hospitals, where you still have to buy the prescribed medicines outside. Here at the medical mission, you get a free consultation and medicines," Piezas said.
Aside from Yangao and Piezas, the medical mission also catered to students with special needs from St. Francis Integrated Arts School located at Araneta Avenue, Quezon City. Accompanied by their teachers and parents, the students were grateful to have been given this opportunity for the first time.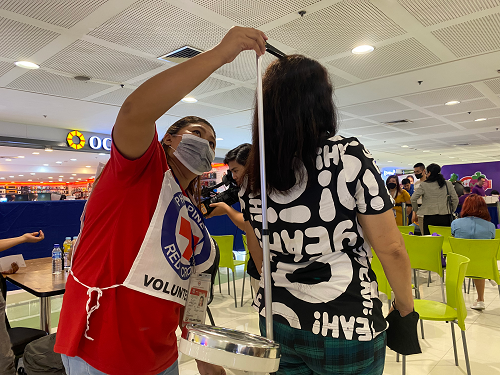 The medical mission was made possible with the support of program partners such as the Manila Medical Society, DMIRIE Foundation Inc., Philippine Red Cross QC Chapter, Pan Pharmaceutical, Willore Pharma, and DWIZ.
Through its various programs, SM Foundation remains committed to promoting health and wellness among Filipinos. With the support of its program partners and volunteers, it hopes to continue conducting medical, dental, and diagnostic missions all over the country, ensuring that every Filipino has access to basic healthcare services.