Uniqlo, SMFI bring new life to health centers
CLICK HERE TO DOWNLOAD PDF VERSION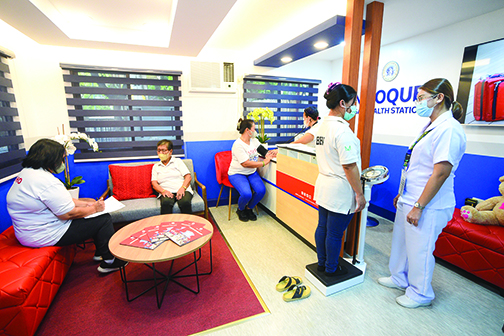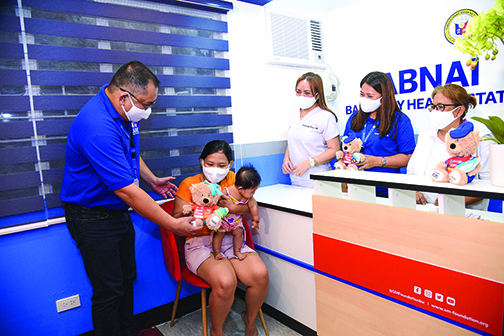 The pandemic reminded us of the unpredictable nature of health and showed us the strength of collaboration in the community–one that has remained constant throughout the course of COVID-19. Especially in local healthcare systems, the combined efforts of local health workers and community members allowed us to slowly pivot toward health, safety, and recovery.
To further empower community health, SM Foundation Inc. (SMFI) and Uniqlo collaborated to upgrade new health facilities in Bicol and Rizal.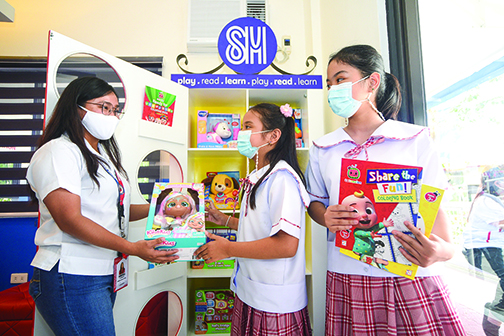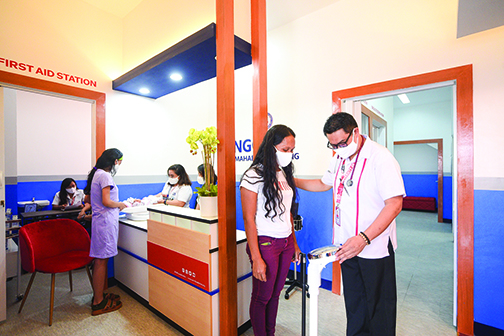 While improving the health environment, the collaboration provided mobile play cabinets, medicine storage cabinets, essential medical equipment, furniture, and appliances necessary to deliver strong preventive and primary care services to their respective communities, emergency Go Kits+ for improved emergency and disaster response.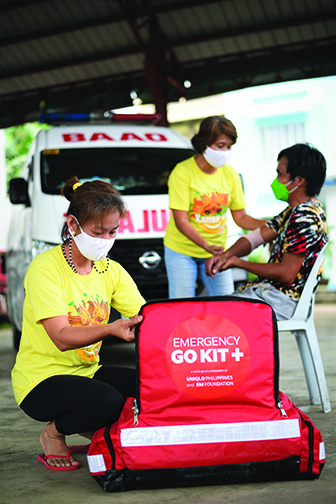 The SMFI's Health and Wellness Program upgrades public health centers of grassroots communities, complemented by its medical caravans across the country. To date, it has renovated more than 170 health and wellness centers and served over one million patients in its medical missions