SM Foundation extends helping hand to disaster-hit communities
CLICK HERE TO DOWNLOAD PDF VERSION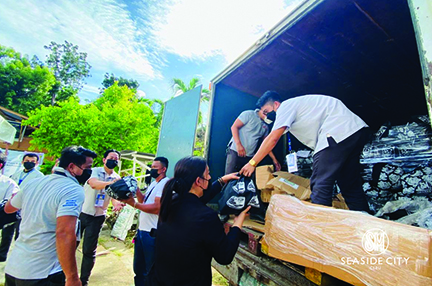 Due to its location and geographic features, the Philippines is vulnerable to typhoons. In 2022 alone, about 10 typhoons have hit the country, causing significant damage to properties and forcing residents to leave their homes.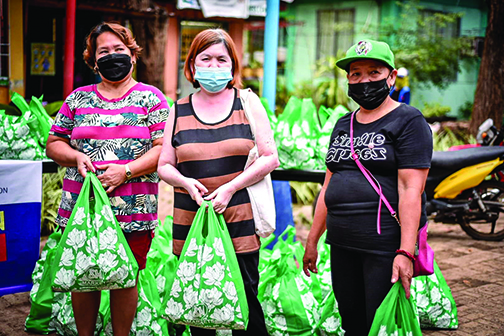 Responding to the needs of Filipino communities, the SM group, through SM Foundation (SMFI), activated the Operation Tulong Express (OPTE) program to assist families hit by typhoons and other disasters.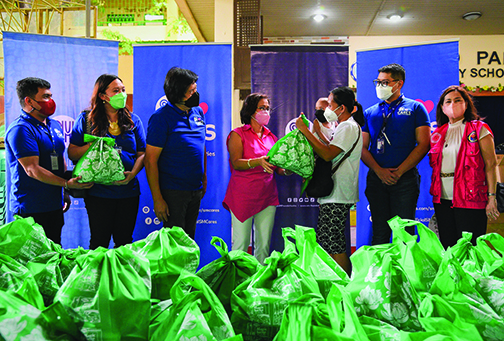 In September, SMFI assisted roughly 1,400 families in San Mateo, Pampanga, and Cabanatuan, who were affected by Typhoon Karding.
SMFI also aided about 8,800 affected individuals in over 40 Paeng-hit communities and barangays in Zamboanga City, Cagayan Valley, Isabela, Nueva Ecija, Pampanga, Cavite, Rizal, Laguna, Batangas, Camarines Sur, and Camarines Norte. It also distributed Kalinga packs to 500 families affected by the flashfloods in Cagayan de Oro caused by the severe tropical storm.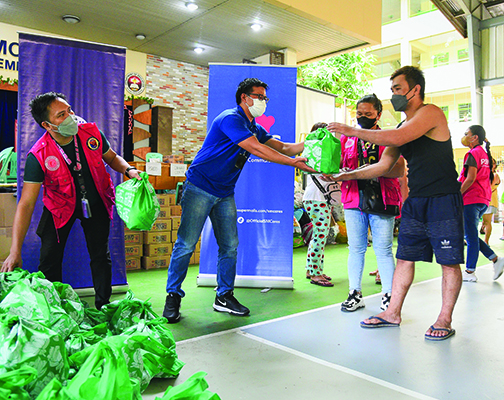 Through this social good program, SM group has been able to provide immediate assistance to fire-hit communities across the country. In September, volunteers from SM City Davao volunteered to distribute Kalinga pack to almost 170 families affected.
by the recent fire incident in Brgy. Bucana, Davao City. Months after, in November, SMFI gave Kalinga packs
to about 150 families affected by the fire incident in Sitio Tugas, Barangay Mambaling, Cebu City.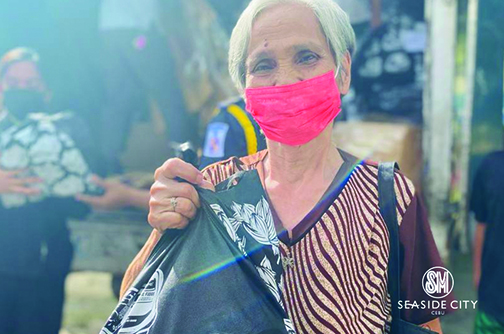 SMFI also distributed Kalinga packs to more than 320 individuals affected by the fire incident in Brgy. 144 in Pasay
City last August 2022.
OPTE is a social good program of SM Foundation in collaboration with SM Supermalls and SM Markets which aims to address the needs of communities during calamities and crises.