SM Foundation bolsters agri-enterprises with KSK Farmers' Market
CLICK HERE TO DOWNLOAD PDF VERSION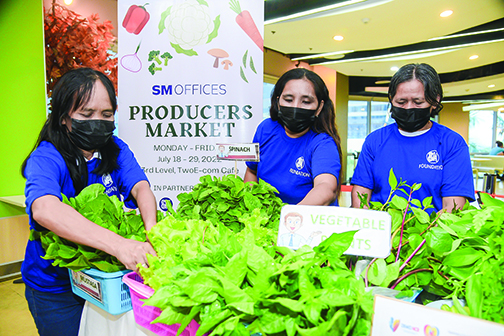 SM group's corporate social responsibility arm, SM Foundation Inc. (SMFI) has innovated its social good programs to better serve its stakeholders, especially those in grassroots communities.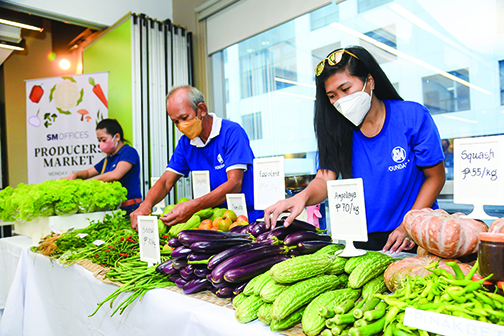 One of the efforts launched by SMFI is the Kabalikat Sa Kabuhayan (KSK) Farmer's Market Day, where KSK program alumni were given the opportunity to strengthen their learnings, market their harvests in SM Supermalls nationwide for free while providing customers with fresh produce at reasonable prices.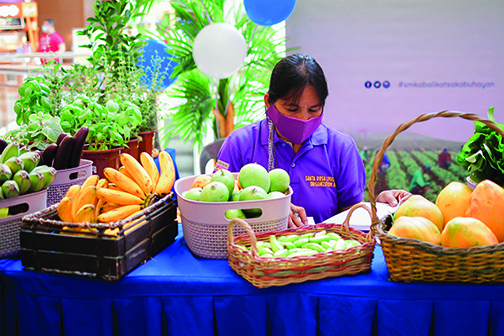 Aside from having a free booth venue in a strategic area at the mall, the farmers were also mentored on how to properly showcase their products in terms of packaging, labelling, and pricing.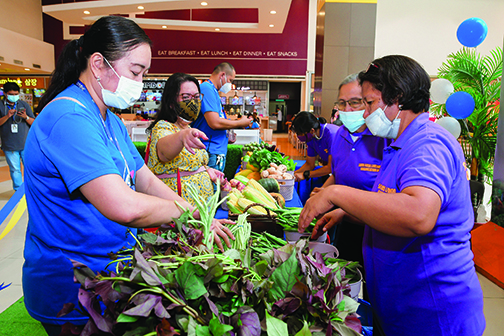 The Farmers' Market Day is in partnership with the Department of Social Welfare and Development (DSWD), Department of Trade and Industry (DTI), City Agriculture Office, and SM Supermalls.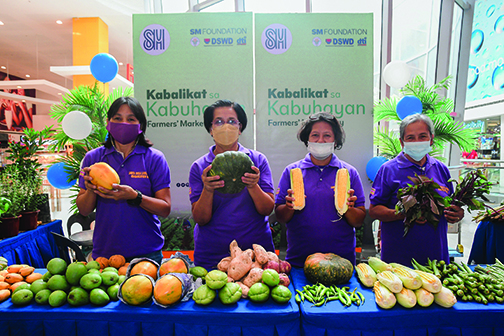 Over 40 SM Supermalls joined and launched the initiative in 2022. It can be recalled that even before the launch of
the KSK Farmer's Market Day, SMFI had already started linking its farmers to various available markets. Several KSK farmers became seasonal SM Markets suppliers, while the majority are now earning by selling in nearby local markets.