Sinag Schools Program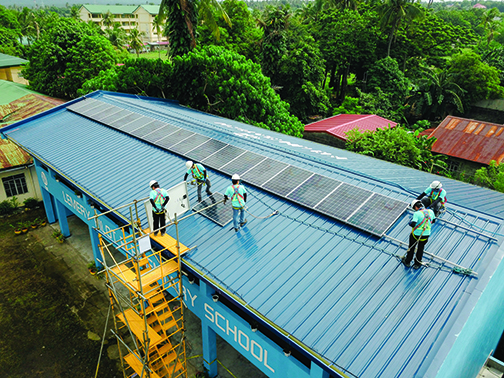 Working towards its goal of providing clean and renewable energy to schools in grassroots communities, SM Foundation Inc. (SMFI) and Mexeon have installed solar panels in the SM School Building in Lemery Pilot Elementary School in Batangas.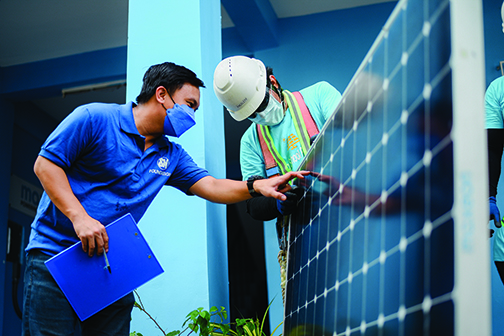 The partnership installed 21 solar panels, estimated to produce 6,510 watt-p. With the savings on electricity, the school may realign their budget to more efforts and other innovations to give the students an environment more
conducive to learning.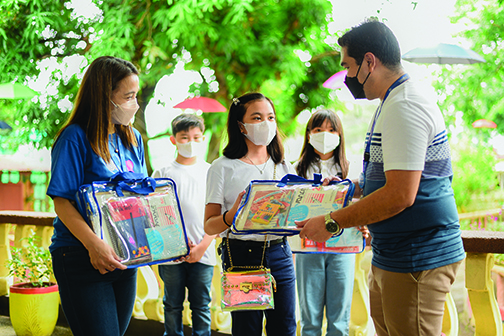 Aside from powering positive change in the way energy is consumed in public schools, the program also intends to
enhance students' understanding of energy management and the need to transition to cleaner energy alternatives with lower environmental impacts.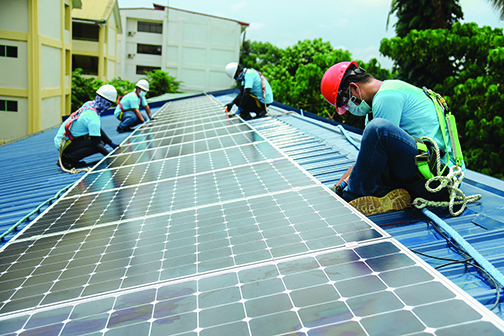 SMFI, through its School Building Program, is an active partner of DepEd's Adopt-a-School program. This social good initiative aims to promote quality public education by building classrooms nationwide. To date, it has turned over more than 100 school buildings to grassroots communities.